(Last Updated On: September 19, 2023)
Up until recently, the ever-elusive g-spot almost seemed to be El Dorado – the lost city of gold. Everybody knows about the vast amounts of treasures it holds, everyone has heard about it, but they have yet to find it. Nowadays, it's not the g-spot but squirting that has become the myth everyone's on the hunt to debunk! 
Well, before you call the MythBusters, let us tell you it's not a myth, and it's not an unrealistic expectation that porn has set. Everyone can squirt; with the proper technique and lots of patience, you too, can open the floodgates of immense pleasures!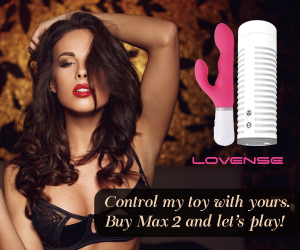 Now, doing that with a vibrator can be more tedious, but worry not sex, Padawan -as you can learn it too. So, if you want to know how to make your partner squirt with a vibrator, keep reading, as we'll go into the wettest details and let you in on a few secrets!
Without further ado – Let the floodgates open!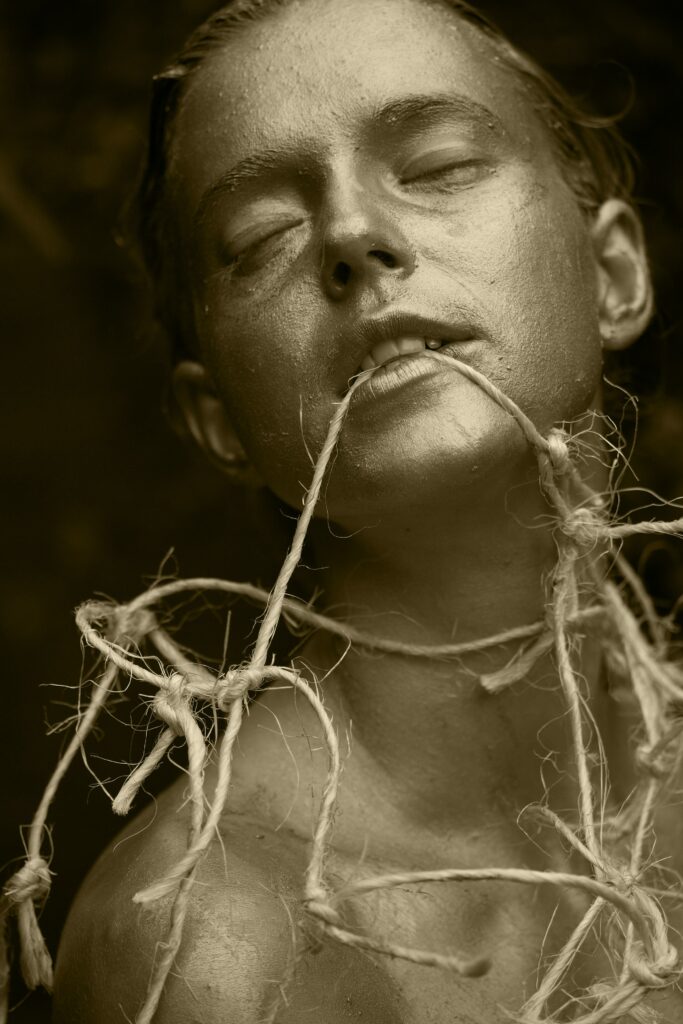 What is Squirting?
Before we move on to the juicy details, we first need to address what squirting is! To explain it properly, we have to dive into the science of things, so take out the pen and paper, we've got things to learn.
If you've researched squirting before, you've probably heard of Skene's gland, something sexologists and sexperts commonly talk about on this topic. Squirting is also considered female ejaculation, and these tiny, microscopic holes called Skene's gland are the main culprit. They are located near the urethra, which is why many people think the liquid is actually pee. While it's not completely clear what the liquid actually is, it's undeniable that it happens with or without an orgasm during genital stimulation.
Some are able to squirt larger amounts of liquid, others less, but one thing is true: it's completely normal, but it might come easier to some – pun intended. The entire experience also varies from one person to another, so don't get discouraged if you or your partner don't experience the mind-blowing, legs-shaking, gushing, squirting orgasm at first. Slow and steady wins the race!
How to Orgasm with a Vibrator
Using a vibrator is not a great science, and it might take some adjustment at first. If you haven't used a vibrator yet, you should probably try to achieve a regular orgasm before moving on to more advanced things like squirting with a vibrator. Vibrators and sex toys, in general, are a great way to spice up your sex life, but it's important to know learn your partner's body and what her likes and dislikes are. Listen to the way she reacts and play around with the intensity, speed, and vibrations. This will allow you to find that sweet spot for an orgasm and prepare you for opening the sweet floodgates of squirting – delicious!
If you are wondering how to orgasm with a vibrator yourself, then there are a few simple steps to follow to ensure a toe-curling orgasm. The best kind, right?
Set the Mood
This is obviously not the time to think about the load of laundry you have or other boring chores, so try to relax and concentrate on your breathing. Taking a few deep breaths can help you relax more easily. Light some candles, or wear your sexiest lingerie; whatever helps you get in the mood easier.
Use your Fantasy
Whether it's a sexy fireman or a brooding police officer, use your fantasy to get aroused. Don't be afraid to let your mind wander and explore all your fantasies. It's super important to be relaxed and aroused to get the most out of the orgasm.
Experiment
Start experimenting and take your time, do not pressure yourself to find your orgasm. You will find that the vibrator has different settings, so you can play around and see which setting suits you the most. Experiment with different speeds and vibration levels, but do remember which one gets you over the edge – you'd need that for later!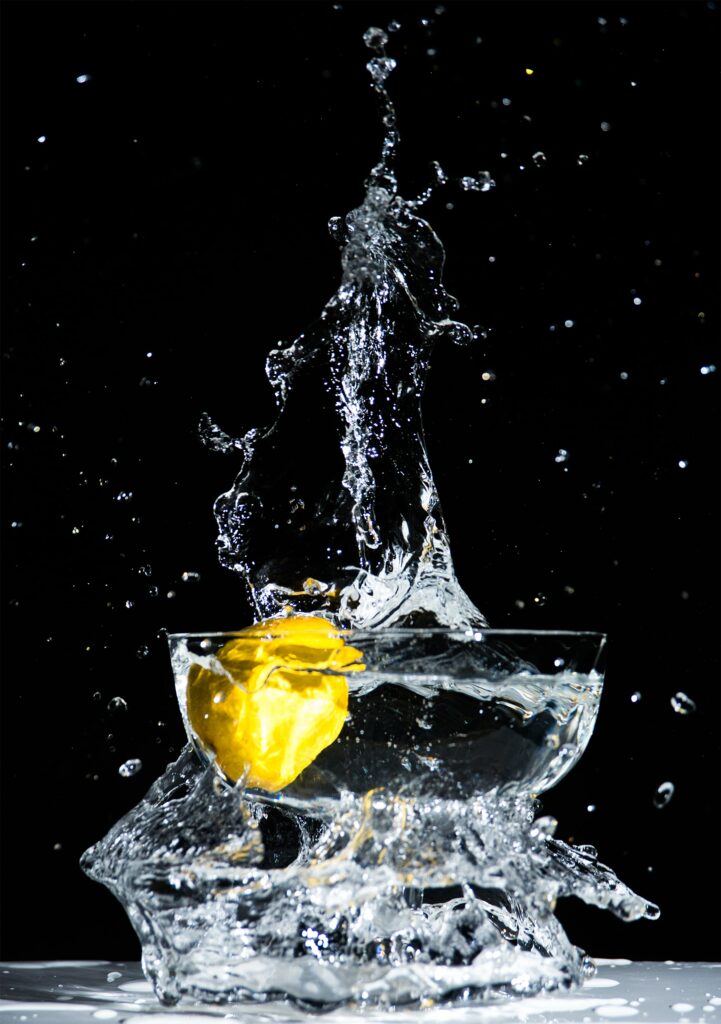 Do not Pressure Yourself
Finally, do not get upset if you don't reach orgasm. When you pressure yourself, it usually has the opposite effect. Moreover, you will probably find some sensations unpleasant or overwhelming, so you will need time to get used to it. So, don't despair – you'll reach your O's in due time.
How to Use Sex Toys – Properly!
There are thousands of sex toys, and companies are inventing something new all the time, using their great imagination and creation. This means that the world is your oyster when it comes to opportunities for reaching those orgasms. While there are specific toys dedicated to couple play and steaming up things in the bedroom, you can always get creative with other toys like vibrators and dildos.
If you are looking for a new sex toy, you will probably be overwhelmed with all the different sex toy categories on the market, so you need to narrow down your search and find what you need.
But do not worry; we are your helping hand. We have chosen some of the most popular sex toys, specifically vibrators, just for you and have created a small user guide so you can choose which one is great for you and tips on how to get the most out of your purchase. That way, when the time comes – this pun was not intended, we swear! – you're ready to make your partners squirt!
Bullet Vibrator
There are different types of vibrators, and they all have different functionality, design but one thing they have in common? They are made for mind-blowing orgasms!
Some of the most common ones on the market are clit, anal, palm, couple's, G-spot, or prostate vibrators. But one of the smallest yet extremely powerful ones is the bullet vibrator. This is a very basic, often very discreet vibrator, perfect for beginners and ideal for couple sex.
It is very intuitive to use, a great starter sex toy, and comfortable, quiet, cheap, and easy to clean. With so many advantages, you do not have to look any further, you just need to learn how to use it and maximize the pleasure. What it's more, you can try it on other erogenous zones such as the perineum, nipples, or any other place that makes you or your partner squirm in pleasure.
Wondering how to squirt with a bullet vibrator? We got your back! To make your partner squirt with a bullet vibrator, you can try stimulating the clit, while using your fingers to massage the G-spot. Using a "come hither" motion, stimulate the inside of the clitoral network and watch your partner come undone right beneath you. When your partner starts to feel like peeing, it's a good indicator that you should get an umbrella – rain is incoming!
Clitoral Suction Vibrators
Ah! The latest innovation in the world of vibrators! Clitoral suction vibrators have a small opening or nozzle placed over the clitoris and, using air pulses, mimic oral stimulation. They are intense and great for people who love receiving waves of orgasms but find it difficult to orgasm just from penetration.
Offering a very gentle yet intensive experience, they are probably something you and your partner have never experienced before. Similarly to the bullet vibrators, combine the magic of the vibrator's suction power and your skilled fingers to make your partner squirt. Simultaneous stimulation of the g-spot and clitoris is a sure way to make your partner achieve a squirting orgasm!
Pro tip: Use a little bit of lube when you use it to make sure it doesn't suck on dry skin.
Wand Vibrator

Made popular by Samantha Jones in that Sex and the City Scene, this massager has been making women come for years back. Although it was first intended for use as a massager, the wand vibrator has become a sex toy staple. These vibrators are known to give a mind-blowing orgasm because of their strength, but it's important to note that they can be overwhelming for beginners.
Because the wand vibrator has become so popular, multiple manufacturers have used the same shape. And not only that, some companies have even made add-ons for the original Hitachi massager. On that note, you can buy any g-spot attachments for the wand vibrator and use the curved shape to stimulate the internal nerves. Try to switch up the positions every once in a while to get to that sweet spot that opens the floodgates of the sweet squirting orgasm!
If you were wondering, "what can I use instead of a dildo" a back massager didn't come to mind, did it?
Rabbit Vibrators
This cutie needs no introduction, as it is pretty much a staple in the world of sex toys. If you wonder where they got their name from, it is from their vibrating bunny ears that are placed along the shaft that add additional stimulation. Their shorter end strokes your clitoris, while the longer end is used for G-spot stimulation with the insertion into the vaginal canal. What makes them different from others is the double -or triple if you're brave enough – sensation they give, both on the clitoris and the vagina.
Since they are very popular, they come in a different range of sizes, intensity settings, and shapes. This toy is actually great for getting your partner to squirt, as it has dual stimulation and super intense vibration. Don't be afraid to move it around, in and out, and twist it around. As with the wand vibrator attachments, try to switch up the positions every once in a while. The sweet spot can be hard to find, but once you do find it – oh boy!
Top Tips for Making her Squirt with a Vibrator
If you want to make your partner squirt with a vibrator, there are a few more things that you need to know. First, make sure that you pay attention to how your partner is responding to you. Once you reach the sweet spot, stay there – chances are, the orgasm tsunami is just a few pumps away.
A top tip from the sexperts is to build up the intensity with edging. It is the act of coming close to an orgasm and then holding off before starting again. This would make for a truly mind-blowing orgasm that will be accompanied by delicious squirting in time. It's advisable for your partner to use the toilet before you start your session so that you can edge her for hours on end comfortably.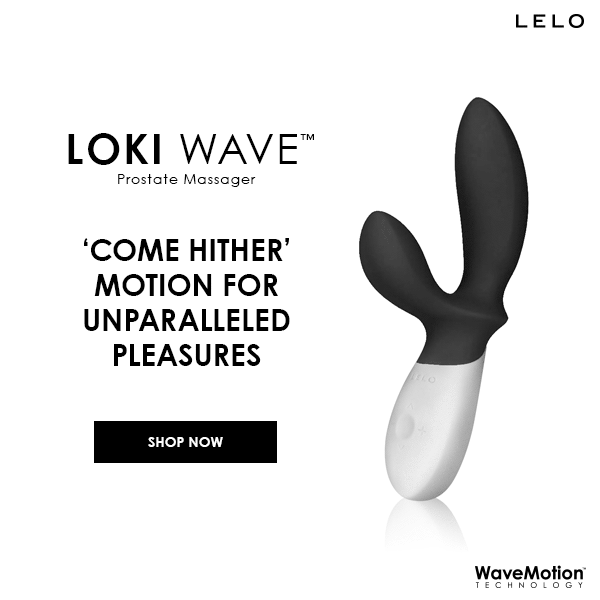 You could also try stimulating the clitoris first before you move on to penetration. This is an important part of the edging process as well and should arouse your partner enough to let loose and be comfortable enough to squirt away.
Many people find it easier to squirt if they actually push their pelvic floor outwards, similar to how we're pushing out urine. This makes it easier for the liquid to be expelled, and it's a completely different orgasm from a regular one. Chances are, you'll feel your partner's vaginal walls tighten around you just before the orgasm hits, so you'll know when to increase the speed and apply pressure, and if needed, remind your partner to push out.
Bottom Line
Squirting is a very normal and sexy activity, but it can be scary for a lot of people. It's not a myth, we're clear on that much, and it is a slow but very rewarding process. Don't beat yourself up if you don't succeed at first, and instead try to switch things up – different toys, sex positions, vibration levels, whatever it takes.
With that being said, hopefully, this guide was helpful enough to give you all the details of how to make her squirt with a vibrator. Take a deep breath, warm up your fingers, grab your vibrator, put on the raincoat, and let those floodgates open because once they do, she'll be coming back for round two – and that's a pun very much intended.
Happy squirting!