Hi and Welcome to Vibrator Guru.
We started this website in 2018 with the goal of democratizing the use of adult toys and promoting sexual wellness.
Fast forward to today, this website now attracts more than 20,000 monthly visitors. Our readers are turning to us for help in choosing the best toys for them, as well as specific tips they can use in the bedroom.
While we originally started this site to review women dildos and vibrators, in 2022 we decided to include review sex toys for men as well. This product category has exploded in popularity these last few years and we think we can help men find the best option for them.
In 2022, we'll also start reviewing sex accessories like bdsm toys, lingerie, etc.
We buy 95% of the products we review. We occasionally get free products from brands so we can review them, but we're always transparent in our assessment of the product. And we NEVER accept monetary compensation for a favorable review.
If you have a question for us, don't hesitate to reach out!
Meet our Authors
Emma Bennet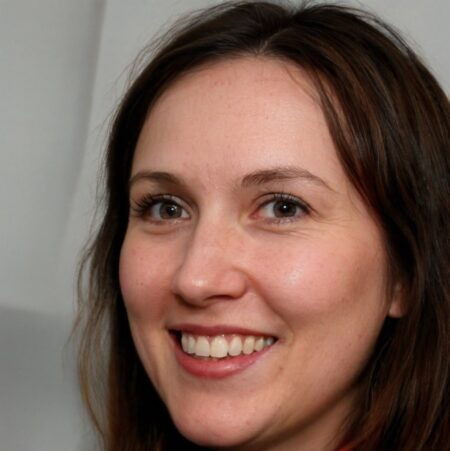 My goal is to review and rank the top vibrators and sex toys available on the market. That way you can make informed decisions when the time comes for you to choose a safe and enjoyable product. Learn more
Diana Nadim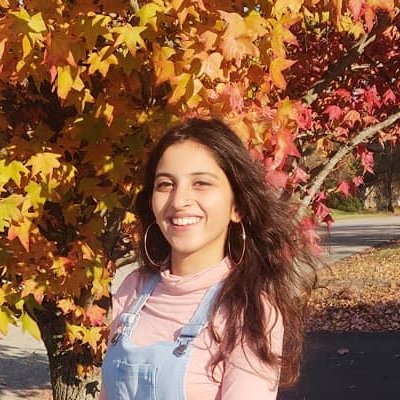 I am Diana, a clinical sexologist, writer and certified sex educator by Everyone Deserves Sex Ed. Based on my own experiences, I've come to believe that while our sexual desires… Learn more