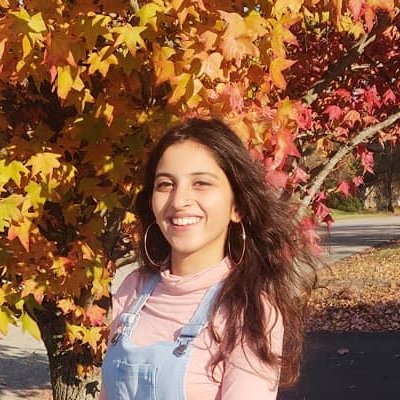 If you have any questions, please first read my comments below, then choose the way you want to contact us:
Brand and eCommerce Companies
If you're an adult toy company and want to send us a product for review, please use the form below. But, please note that we don't accept monetary compensation for any review, nor can you influence the content of the review we will do of any product we receive.
General questions
If you have a specific question about a product or a specific thing you'd like to test in the bedroom and you're unsure how to get started, please let us know! We get a lot of questions, but we read all of them.
Partnering with us
You'd like to start writing articles for VibratorGuru.com? That's great! We're always looking for good copywriters with a fresh perspective on sexual wellness. Please send us your info and past work and we'll get in touch.
Business Hours
Monday – Friday: 8 a.m. to 4:30 p.m. (EST)
Saturday: 8 a.m. to 12 p.m. (EST)
Online Support Options
By Email: diananadim@vibratorguru.com
Online form: