(Last Updated On: September 3, 2022)
If you are anything like me, you love some spice in your sex life every now and then. I have seen my fair share of adult entertainment and playthings, and experiencing public pleasure is one of my biggest hidden desires. Name it, I have tried it. from using my bag as a shield while I gently rub myself to gently rubbing my nipples against the sides of the train. Oh! the thoughts are already making my insides melt. I embrace anything to advance my discrete pleasure anywhere and everywhere. That is why I was so excited about the new edition of advanced sex toy technology – Bluetooth panty vibrators!
Now I know what you think; vibrators are generally loud and bulky and might alert the whole neighborhood about your sexy little secret. I share the sentiments, but I found the Lovense Ferri easy and discreet to use indoors and outdoors.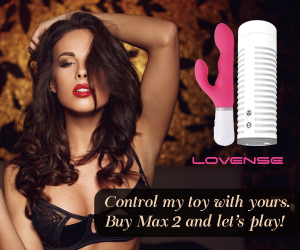 It's a wearable clit vibrator that easily fits in any type of panty! It's meant to arouse your private parts regardless of location, without a peep! It's whisper-quiet, comfortable, and discreet!
If you want your latest sex toy to make your outings ten times better, read my detailed Lovense Ferri review! Get the spiciest details about the Ferri, and see how it will make you sing the blues!
World's Most Portable Vibrator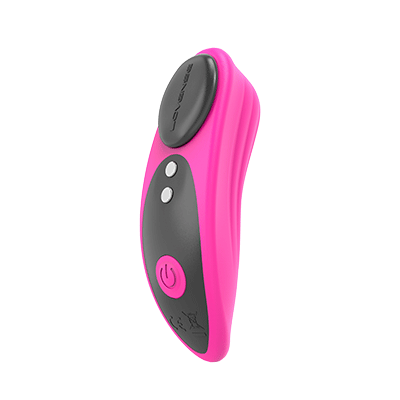 Lovense Ferri
Craving discrete orgasmic experience? This small but powerful vibrator has got your back. The smallest of Lovense sex toys, it was created to have you singing the blues both indoors and outdoors. Why you will love it: It is whisper-quiet, perfectly shaped for all types of underwear, incredibly portable, non-insertable, and most of all, highly adjustable. With 3-3.5 hours of continuous use on one charge, your boring days in the office, train or gym are over!
See latest price
Lovense Ferri Vibrator Overview
The Lovense Ferri is a completely water-resistant, whisper-quiet, Bluetooth-controlled panty vibrator. Designed for discreet public fun and solo or couple foreplay in the bedroom, the Ferri comes with 10 mind-blowing vibrational levels. With soft materials and customizable options, this vibrator enhances sexual pleasure with or without a partner.
Without further delay, here are some 10 key reasons why you should add this new top dog to your sex toy collection!
1. Lovense Ferri's Cutting Edge Technology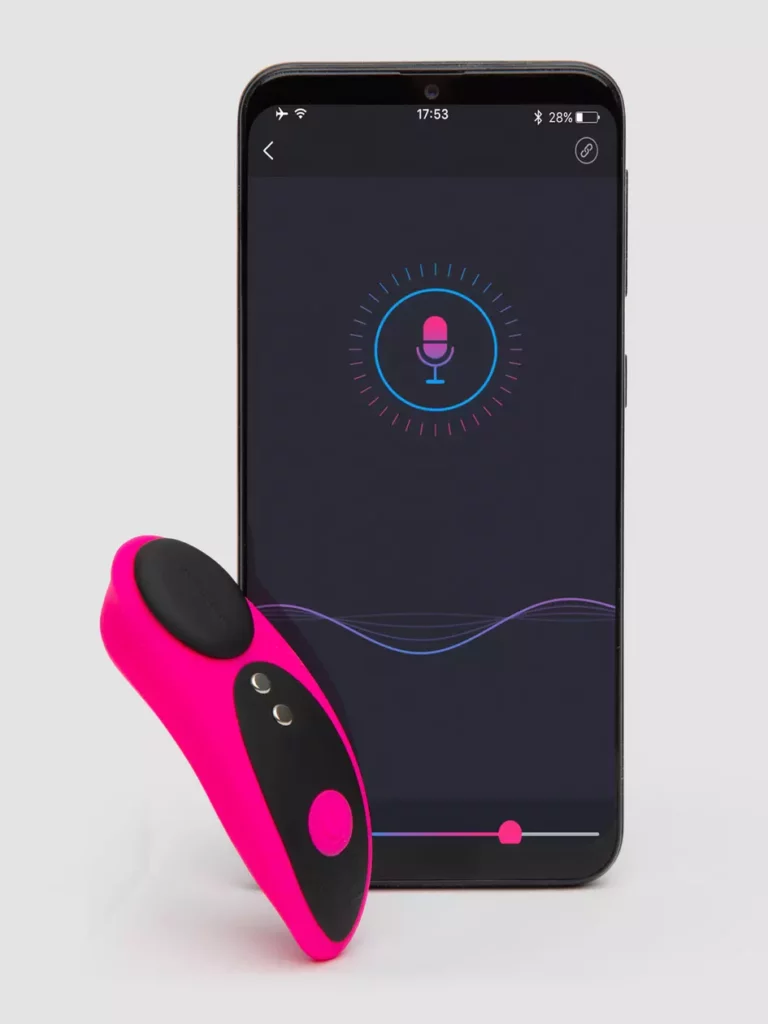 In today's world, a sex toy is not complete without an internet connection, which is especially convenient for long-distance couples. If your smartphone follows you everywhere, now so can your sex toy. Lovense's Ferri is both Bluetooth connected and app-controlled. You can download the free app from the Appstore and witness a whole new world of couple or solo play.
Forget long-distance blues, as your partner can control patterns and vibrations remotely through their smartphone. By simply connecting your vibrator to the web, you will feel like they never left your side.
2. Ferri Keeps your Business, Private
If you are a shy girl with a kinky side, keeping your adult toys private is a priority. Besides being miniature, the Lovense Ferri is whisper-quiet. I am on the edgier side and like to crank up my toys to a maximum, and with Ferri, you can do so! One of the biggest concerns for vibrator-lovers is visitors noticing a giant penis-shaped gadget in their room. Not to worry!
With Ferri, you can keep your vibrating secret right in your underwear! The highest volume your Ferri can reach is only 43db, which is almost as if you are in a library! No loud noises, uncomfortable wedges, or unpractical sizes. You can stash your Lovense Ferri almost everywhere, from your purse to your panties to your drawer! The Ferri is only 74 mm and 27mm wide!
3. Ferri As a Part of Every Outfit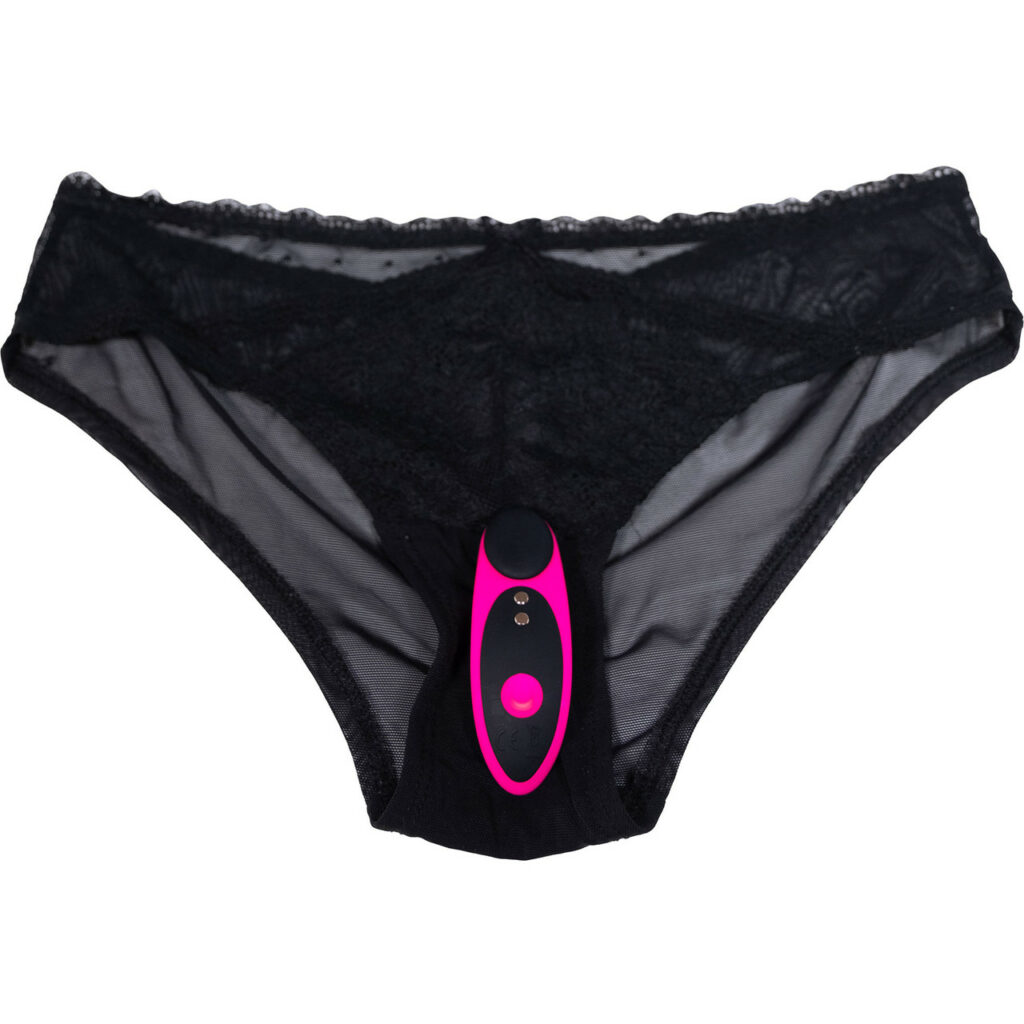 One of the most important features of a wearable adult toy is comfort. You want a sex toy to feel light as a feather, especially if you are carrying it in your panties. The Ferri weighs only 35grams! The texture will not irritate your private parts either.
The medical-grade silicone material is completely body-safe and non-porous, making it one of the safest options for sex toys. Because it also comes with a magnetic clip-on, you can easily place it on your panties. Expect the Ferri to remain still throughout the night! I must say this was an incredible revelation.
4. Ferri is Waterproof, Although Wetness is Unavoidable
If you are searching for longevity with the Lovense Ferri, you'll need to stick to regular cleanups. The top high-quality vibrators need to be waterproof so that they can encourage any kind of wet play! The Lovense Ferri is 100% water-resistant, meaning it won't die no matter how wet things get.
You can use it while soaking it in the bathtub or carry it while swimming in the pool. Be it shaking up your panties or pleasuring you in the shower, Ferri is extremely durable. Remember to use water-based lubricant since silicone lube can damage your Ferri.
5. Ferri's Ever-lasting Sessions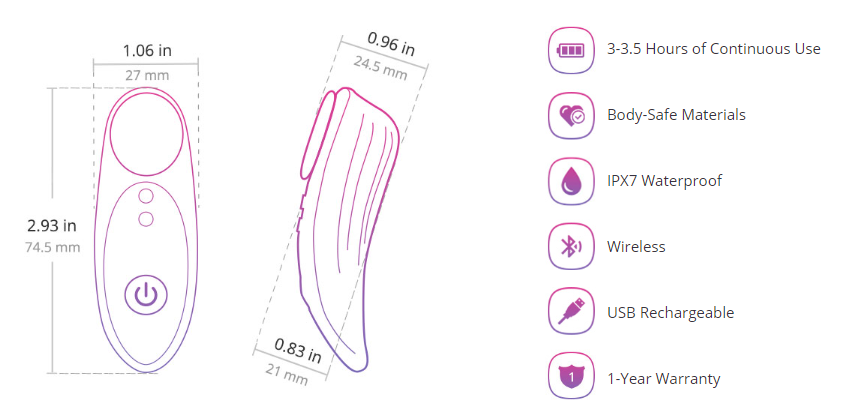 Handling batteries is dangerous for the environment and can impact your health. Luckily, with Lovense Ferri, you won't have to worry about replacing new sets. Ferri is USB-rechargeable and equipped with a safe Li-Ion battery. You can spend time enjoying your toy for hours on end.
Thanks to the super-powered battery, you can play for a whole 195 minutes on one charge! This is a great attribute, especially if you're stuck at a dull meeting or dinner party. The Ferri surely took the edge off on one of my boring office Christmas parties! Charging doesn't take that long either, and you can expect a full battery after 60 minutes.
6. Ferri Offers Innovation in the Bedroom and in Public
It's not surprising that half the adult toy market profits off couples. Pairs who incorporate sex toys in their bedroom are happier and have better sex lives than others. The Lovense Ferri might not exactly resemble a regular dildo underwear, but it gets the job done by providing immense pleasure for women like me.
This doesn't mean males can't have fun with it either. You can control the toy via the internet or Bluetooth, regardless of where you are. You could be enjoying a date night at a restaurant, and your partner can nonchalantly control vibrations. It's one of the ways I spiced up my long-term relationship! Besides being great for discreet public play, couples can use the Ferri for some erotic foreplay in the bedroom. You will deeply experience the vibrations, and your partner will enjoy satisfying you.
7. No Accidents, Ferri Stays Put
Since the publishing of "50 Shades of Grey" sex-toy-related accidents have doubled. This is due to growing interest in adult entertainment and the lack of proper information on the use of sex toys. Once technology entered the picture, the sex toy market introduced various high-tech, premium quality, safe, intimate products. Lovense's Ferri is an example of an ingenious technological innovation.
Ferri has a magnetic clip-on that attaches to your panties, making it remain perfectly still. It will stimulate the clitoris while you tend to your business. You can jump, jog, or sit, and your undies will vibrate along the way. The Lovense Ferri is safe and won't drop out of your panties no matter what you do!
8. Ferri is Versatile with Its Vibrations

Vibrations on sensitive skin produced by sex aids enhance sexual pleasure. The vibration patterns activated by Ferri are known to tickle the intimate area, which causes increased blood flow and intense arousal. The Lovense Ferri does not disappoint in the vibrations department, as it comes with 10 different vibration patterns.
All vibrations are programmable, and you can adjust them according to your body's needs. I enjoy rough clitoral stimulations, while others want tender teasing. Whichever is your preferred customization, you can always mix it up with 10 different presets! Once you find your perfect setting, remember to save it through Lovense's smart button.
9. Ferri is Incredibly Easy to Use
One of the most common sex-device-related emergencies is incorrect vibrator use. This usually happens during self-stimulation, and both genders can experience it. Because recent sex toys are so technologically advanced, some tend to be harder to use. However, that's not the case with Lovense Ferri.

As a pretty simple-to-use intimate toy, the Ferri is powered by holding the "On" switch for 3 seconds. The same activity goes for turning it off. Not much confusion there, and you can focus on jumbling the vibration levels. Before enjoying its vibrating glory, ensure it is fully charged and comfortably attached to your panties. To shuffle through different vibrations, just press the power button!
10. Lovense's Ferri Is The Full Package
If it's your first time buying a vibrator, you're in luck! The Lovense Ferri is suitable for both newbies and experienced sexual explorers! By getting your Lovense Ferri, you will be getting your money's worth, plus some other cool stuff as well!
The number one necessity for a new sex toy is lube, and you can get it with your Ferri for only $10! You'll find other delicious things besides your vibrator in your Lovense Ferri package, including a user manual, storage baggy, an extra magnetic cap, and the charging cable!
World's Most Portable Vibrator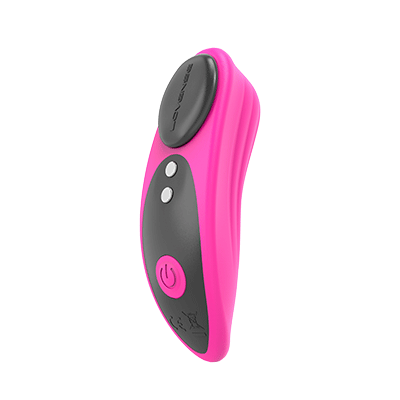 Lovense Ferri
Craving discrete orgasmic experience? This small but powerful vibrator has got your back. The smallest of Lovense sex toys, it was created to have you singing the blues both indoors and outdoors. Why you will love it: It is whisper-quiet, perfectly shaped for all types of underwear, incredibly portable, non-insertable, and most of all, highly adjustable. With 3-3.5 hours of continuous use on one charge, your boring days in the office, train or gym are over!
See latest price
Lovense Ferri: Conclusion
I hope you enjoyed the incredible strengths that the Lovense Ferri brings to the table and are tempted to give it a shot! As a sex toy that promises privacy, versatility, excitement, and above all, immense pleasure, Lovense Ferri checks every demand on our list!
From having tons of vibrational patterns to choose from to amazing body-safe material and incredible design, Ferri is a beauty to behold! It completes every woman's outfit and gives the men something to fantasize about! Lovense Ferri is the perfect companion, whether you're playing solo or with a partner. Once you give it a chance, you will see why Lovense Ferri puts all dildo panties to shame!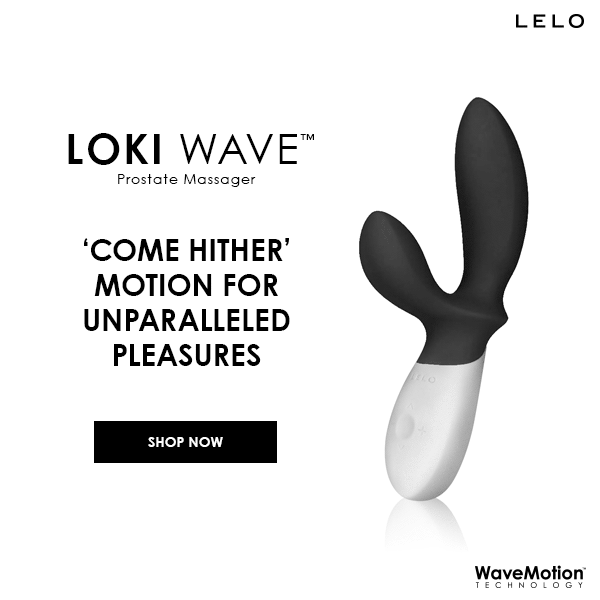 The new Lovense Ferri will be a stunning addition to your sex toy collection!. As someone who has been struggling to find their perfect match in discreet toys, Ferri's invention means the world. There is no anxiety about someone noticing the skip in my step, and I'm thankful my mood is always elevated.
Do you think you're a match with the Lovense Ferri? Are you ready for it to rock your world as no man could? Let me know your thoughts in the comments, and give this article a share if you enjoyed it!