Thanks to mobile technology available today, people are afforded all kinds of benefits that
they weren't privy to in the past. Hearing that ding or seeing your partner's name pop up on
your window might be enough to give you goosebumps, and this is just one of the many
examples of the benefits that the technology has afforded you today. Mobile technology has
no doubt taken communications to the next level, but that doesn't mean everyone is making
the most of it.
In fact, most couples aren't, which is a real shame because mobile technology today not only
enhances the quality of relationships, but it allows couples to explore new and exciting
avenues. That being said, one practice that has grown extremely popular with the times is
sext messaging. If you want to truly make the most of the experience, you should consider
employing the following tips and techniques.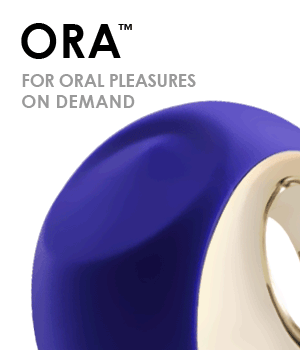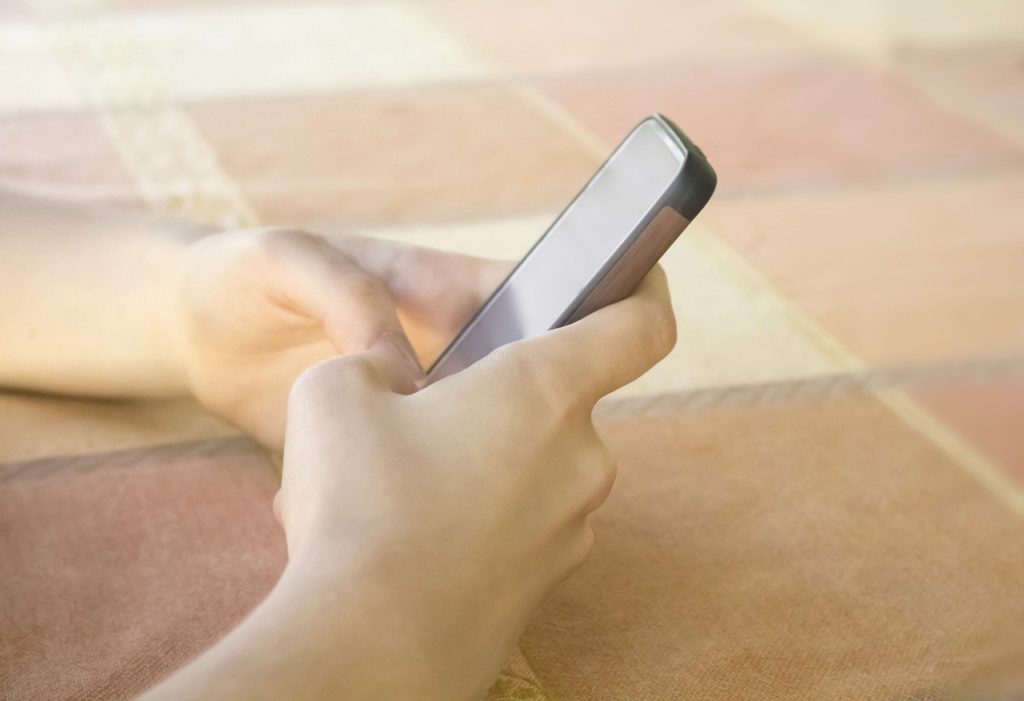 What Is Sext Messaging?
It's likely that you've heard someone talking about sext messaging. Check out Arousr.com if
you still aren't sure about how it works. Maybe it was a co-worker, maybe your partner
mentioned it once before, or maybe you heard someone getting in trouble because of it.
Whatever the situation is, there is simply no denying that sext messaging can be used in a
variety of ways. When used in the right ways, it'll provide immense benefits and excitement in
any dull relationship.
Do you remember how it felt to hookup with your mate for the first time? That's exactly what sext messaging offers. It can bring those old feelings back. While sext messaging really is a broad term and can mean many different things to different people, it basically is provocative texting. Dirty texting meant to turn your partner on and get them excited.
Start By Testing The Waters
Even in established relationships, it can be hard to get your partner in the mood. With kids
and struggles of everyday life, this should be understandable. Heck, you might have problems
getting into the mood yourself. Whatever the situation, you don't just want to send a filthy,
dirty message to your mate or intending party out of the blue.
No, when it comes to proper sexting, you want to start by testing the waters to gauge where
your partner's mind is. The perfect sext message should accomplish one of two things. It
should give your partner an easy opening to reply with something sexy. Secondly, it should
make it easy for them to take the conversation in a different direction if they are not
comfortable. The number one key to effective sexting is, taking things slow and not pushing
the agenda.
Build Anticipation
Anticipation is what life is all about sometimes. The anticipation of something is sometimes
better than the vent itself. This is why you want to build as much anticipation as you possibly
can with your messages. You want to send something that will have your partner's mind
focused on your next meeting. Even if that meeting will be in just a few hours. Something as
simple as – can't wait to see you later. Loved what I saw last time- could be enough for some
couples.
Interject Toys
There are tons of different ways that you can go about sending sexy messages these days.
There are also tons of different ways that you can take the outcome. If you want to turn the
event into a full-blow phone sex affair, you have the option. Maybe you want to incorporate
toys and vibrators? Well, that's always on the table, and can provide a whole range of
benefits, physically, mentally, and sexually!
The Immense Benefits Of Toys
Speaking of interjecting toys into your sext messaging routine, you'd be surprised at all the
benefits that one can take advantage of when using toys. Some might not see this as an
acceptable practice. Some might see it as a little taboo, but the truth of the matter is that
everyone needs a good sexual release every once in a while. Given the mental, sexual, and
physical benefits that a vibrator can provide, it just makes sense to go down this road. Want to
know what some of the benefits that you can take advantage of with a vibrator?
You Get To Know Yourself
Using a vibrator when you are sex messing with your mate will not only provide that big
orgasm that you are seeking, but it'll help you discover your body. When you are with
yourself, you will be more confident and exploratory than ever. This will give you the chance
to truly discover what you like and dislike between the sheets. The more you know your body,
the more satisfying you can make your overall sex life. You'll know what turns you on, what
turns you off, and you'll be able to guide your partner to giving you the sexual experience of a
lifetime.
Believe it or not, knowing your body down there can also provide some health benefits as
well. When you know the shape of your vagina and the sensitive areas, you'll learn to better
spot when things are off. You'll know when things just aren't natural.
You'll Be Healthier
Given all the health risks that one faces today, there is never such a thing as over-preparing
to be healthier. You simply can't do enough to increase both your mental and physical health
today. Many might be surprised to learn that a vibrator can help with this very thing. That's
right, a vibrator can help you be healthier overall. It's probably pretty obvious that using a
vibrator on a regular basis will improve the strength of your vaginal walls, but that release you
get from your orgasm will make the stress melt away.
What's even more impressive, all this is backed by scientific studies. One recent study showed that women who use vibrators on a regular basis are significantly more like to have seen a gynecologist in the previous year or to have performed a self-examination in the past several months.
Women that use vibrators are more comfortable with their bodies and exploring them as well
as getting to know them. All of this will also come with more positive sexual experiences,
more desire, better lubrication, less pain, and more overall functionality.