(Last Updated On: October 25, 2023)
There comes a time when you want to take a break from everything that's bothering you and commit to yourself as much as possible. Most of the time that includes self-pleasure, but in order to do it properly, you should know a few tricks that will bring masturbation to a whole new level.
Back in the day, people had to use their hands to satisfy their needs, but thanks to the development of various sex toys, among other things, masturbating doesn't have to be done barehanded anymore. There are many different sex toys that are made both for him and for her, so forget about using your hands to reach an orgasm and check out some of the toys Vibrator Guru has to offer!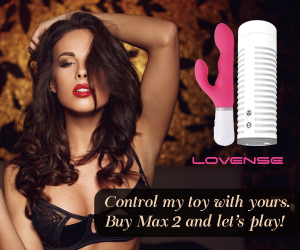 Get your very own pocket pussy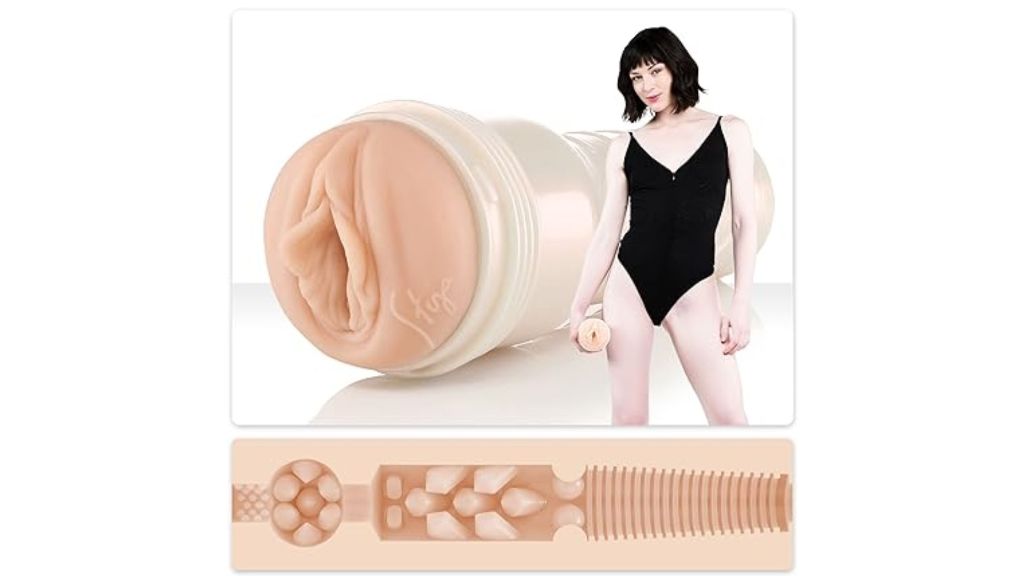 If you're a guy and would like to blow off some steam but don't have a girlfriend or a friend who would help you with your needs, I've got just the perfect thing for you. As I've said, days of pleasing yourself with just your bare hands are long gone, so you can switch to using sex toys. In the case of not being able to have sex with a girl, you can grab the best pocket pussy you find in the shop and start getting your freak on!
The name of this sex toy might sound funny, but it gets the job done, and the feeling is so much better than giving yourself a handjob! The size of the pocket pussy is relatively small; it's almost small enough to fit in your pocket, so you can have it on standby whenever you need it.
Anyone who decides to give this toy a go should know a few things. First of all, never forget to use lube because without using it, the feeling won't be nearly as good. Sure, it will satisfy 99% of the guys, but by applying a small amount of lube to your penis, you will get the feeling that you are sticking your penis in a real pussy!
I'm gonna be completely blunt and assume you plan on using this toy more than once. Otherwise, purchasing this toy would be pointless. Once you are done with using it, make sure you thoroughly clean it and get it ready for the next time. Why is this important? Well, you certainly wouldn't want your favorite toy to get sticky or, even worse, ruined. Also, wouldn't it be better to have your pocket pussy ready for the next time? Imagine getting horny and having to clean the toy at that moment before using it. It would definitely ruin the moment!
Some people will use a pocket pussy more often than others, and if you are among those people, you should invest more money in the toy. Cheaper toys tend not to last as long as the more expensive models, so think of it as an investment. You spend a slightly larger sum of money once, and you won't have to worry about it again for a while.
Vibrating pocket pussy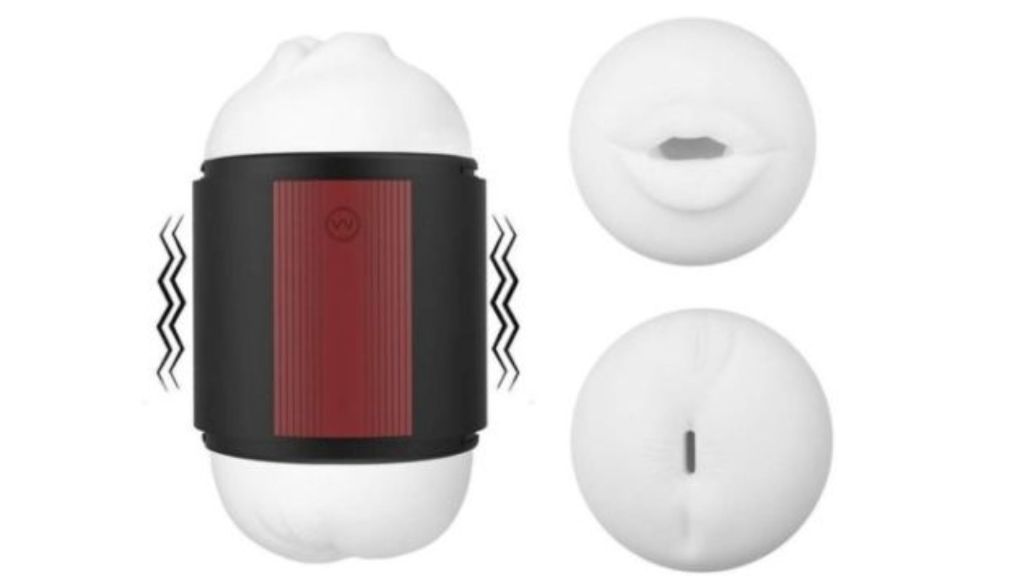 If you think that using a regular pocket pussy is good, wait until you see one of the vibrating models. Have you ever thought about getting pleased, but without having to do anything? I know you have because every person in the world thinks about that at least once a day. Well, the time has come, and you will be able to get unimaginable pleasure from a toy that gets everything done with a push of a button.
The best pocket pussy must be the one that vibrates! Not only will you have a feeling like your penis is inside a warm pussy, but you will also feel a tingling sensation that will last for as long as you want! You just have to pick a model that suits you the most, and the rest is a piece of cake.
Why should girls only use their fingers?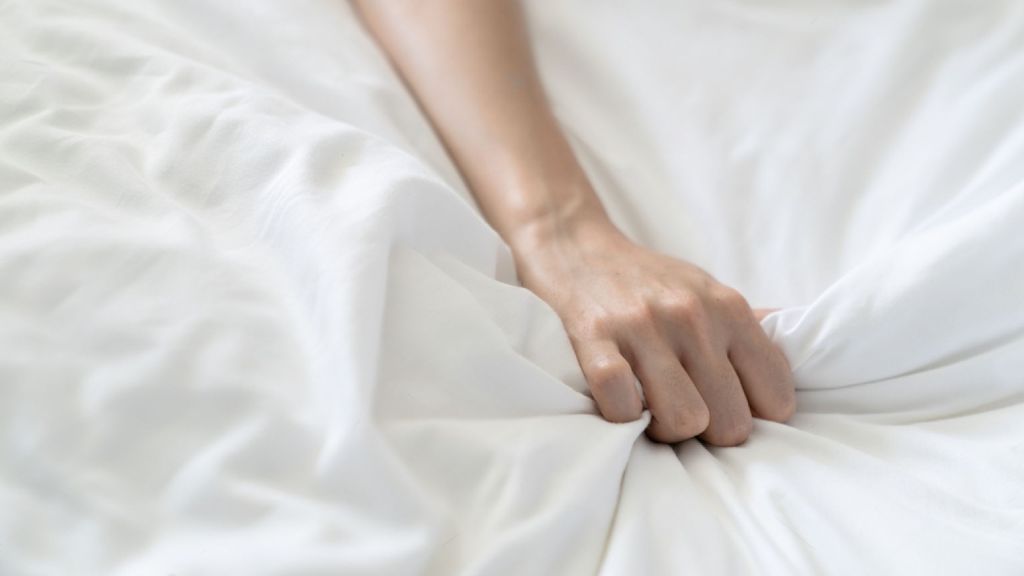 If guys get to use sex toys to pleasure themselves, why shouldn't girls do the same? Instead of thinking about how to finger yourself, you can grab one of the toys from the store and start pleasing yourself like never before.
Some girls prefer toys of the larger size, which is completely fine, but then again, there are toys that are compact and can fit in your pocket for when you are on the move. You never know when you are going to get horny, and having a toy in your purse might be the best decision you ever make. So, whether you feel comfortable masturbating at home with a horse dildo or would prefer using a vibrator the size of lipstick, VibratorGuru has you covered!
It's no secret that girls have a lot more options for self-pleasure than guys do, so whether you prefer one thing or the other, you will find it all in one place!
Lovense Lush 3 will blow your mind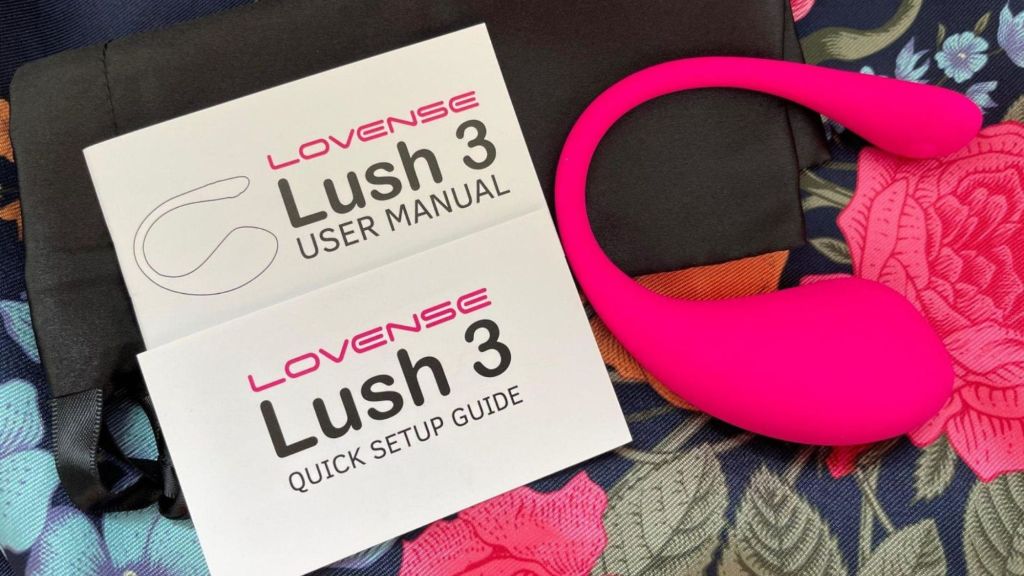 If you plan on purchasing a toy, you should get the best one right away. One of the favorite toys among girls is Lush 3, and there's a damn good reason why that is.
Not only is this toy multi-purpose, but it also gets the job done better than most competitors. On top of that, it's remote-controlled, so you can just sit back and relax while this small yet powerful does the job.
Who would have thought that a toy that's extremely quiet and relatively compact can provide you with such a great pleasure? If that's something you are interested in getting for yourself, you better do it as soon as possible because you can take advantage of the 15% discount that's currently active!
The price might be a bit steep, but you should think of buying this sex toy as an investment for the future. Once you get your hands on this bad boy, you won't need anything to satisfy all your needs!
Why should masturbation become a part of your regular routine?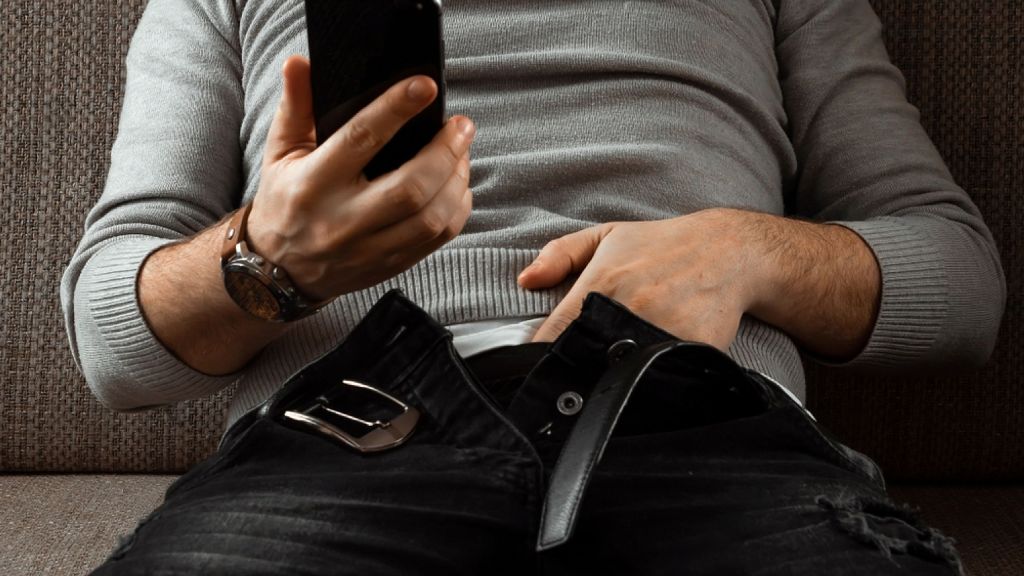 Everyone loves getting pleased, right? Not only do we love getting any time of pleasure, but we also become more productive afterward. Just like you have a big grin on your face after having mind-blowing sex, you will experience a very similar thing after pleasing yourself with one of the advanced sex toys.
Pleasure doesn't necessarily need to be connected to using sex toys. For example, girls can always grab a pillow hump and practice their skills on it. Nothing beats the feeling when you realize you have learned a new trick that will definitely surprise your partner. As long as you keep improving your skills, you will get a type of satisfaction that will turn into an even bigger and better pleasure when the time comes!