(Last Updated On: October 25, 2023)
It's no secret that some guys prefer getting their cocks sucked over having sex, and to be honest, that kind of makes sense. You just have to sit back and relax while getting unimaginable pleasure from a gorgeous babe. Well, if you are looking for ways to improve your skills and satisfy your partner like never before, you came to the right place!
Giving a blowjob is an art, and not everyone knows how to do it. Lucky for you, there are a few tricks you can use to improve your skills, and you'll learn how to suck dick like a true professional!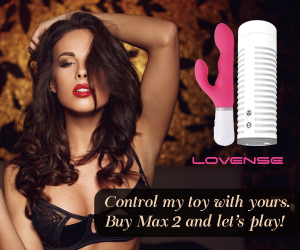 Besides the great feeling a guy gets from a blowjob, oral sex plays a significant role in sex life. Foreplay is one of the most important things, and it shouldn't be skipped. We all know what this includes, and in order to have the best sex life, you have to bring your skills to the max and blow your partner's mind!
Whether you are a veteran when it comes to sucking a dick or just getting in the game, I'll give you a few pointers on how to bring your blowjob game to the next level and surprise your partner with something he has never felt before!
Show enthusiasm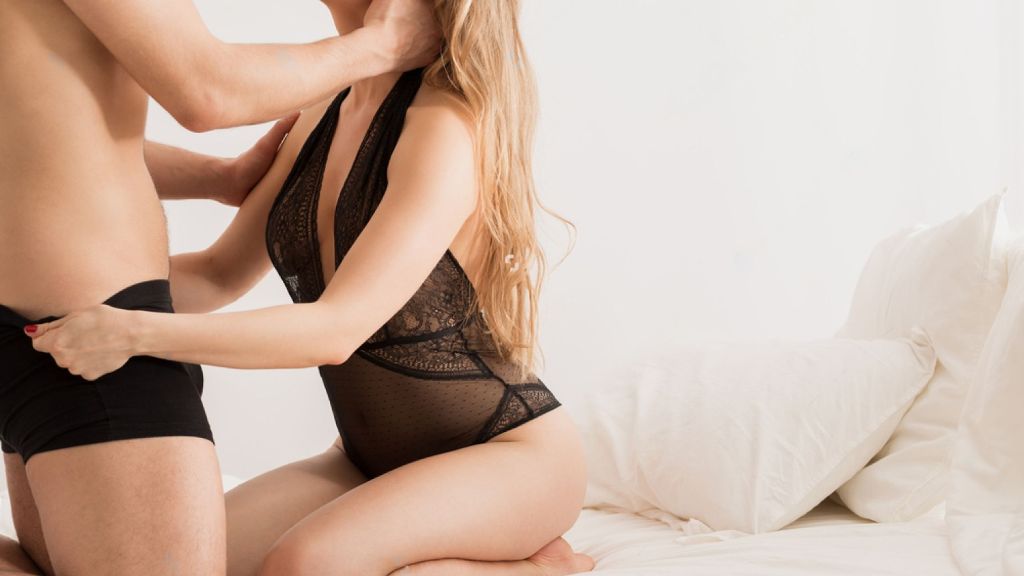 One of the things every guy loves is seeing that his girl is actually enjoying giving him a blowjob. The pleasure from the cock sucking is nice, but seeing a girl that's passionate about oral sex is something different. So, if you plan on surprising your man with something extraordinary, don't forget to show that you are enjoying it as well.
Of course, showing your enthusiasm is not the only thing that will make the overall feeling good. You have to combine it with a couple of other things, and the result will be something fantastic.
Use more than just your lips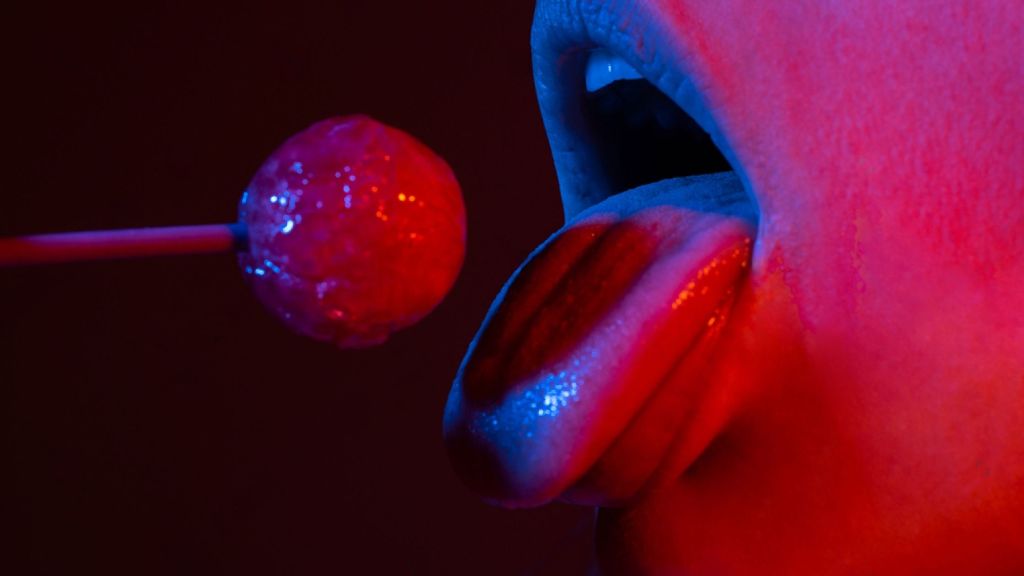 Many girls think that sucking a dick only includes using your soft lips on a shaft. That's far from the truth. Even though sticking a penis inside your mouth is the most important thing, you shouldn't forget about a couple of other things.
Don't forget to use your hands, breasts, and other body parts. You know what they say. The more, the merrier. That said, you can take a short break from drooling on a big, delicious shaft and rub it between your breasts. You'll be able to catch a breath and continue giving a blowjob once you are ready. The important thing is not to stop the pleasure completely!
There are no rules when it comes to pleasing a guy. You can start off with a simple handjob and slowly start using your soft lips. It's not bad to take a break from licking a hard cock and jerking it off with your tits, or if you are on the kinkier side, jerking off a dick with your feet!
Don't forget the balls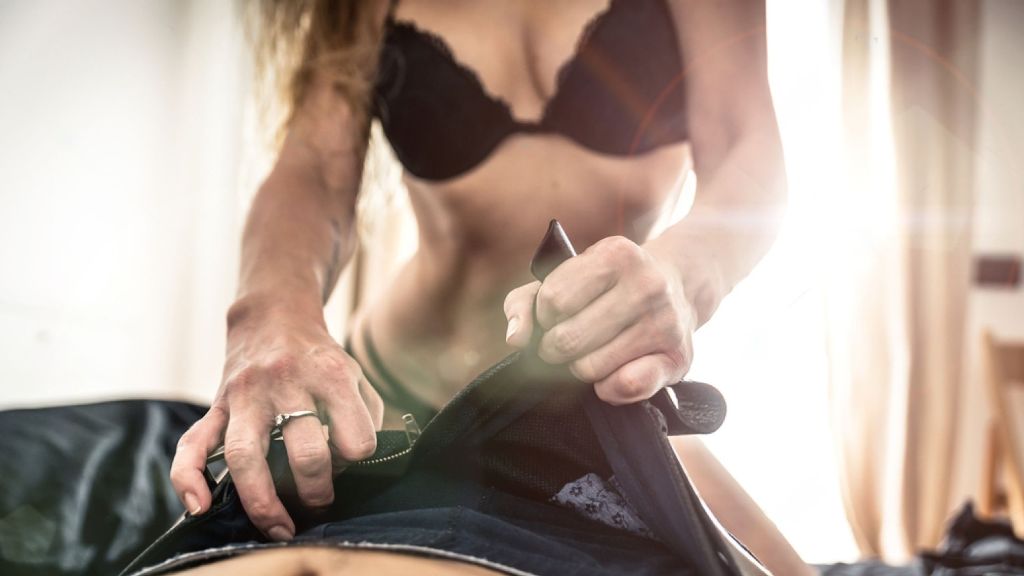 You can try different ways to satisfy the shaft, but there's one thing you should not forget, no matter what. Don't forget to pay special attention to balls. Whether you are sucking a dick, jerking it off with your hands, or tits, you should take care of the balls as well. You wouldn't believe how much guys love getting their balls caressed! Using your soft hands to touch them will make the guy lose his mind, and you will be able to provide him with pleasure that'll satisfy him more than you can possibly imagine.
Teeth are a big NO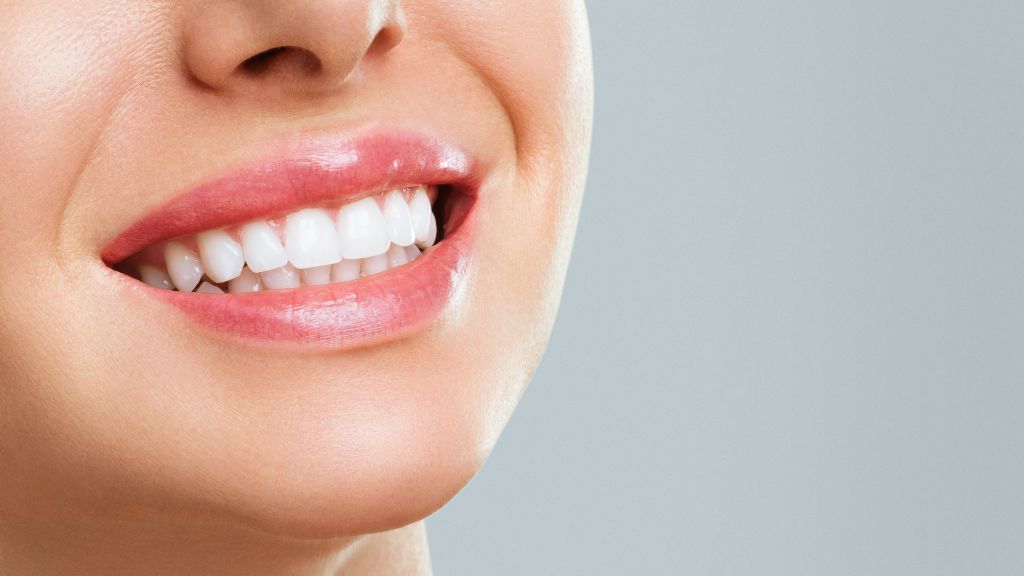 Among the things you should not forget is not using your teeth. There's not a single guy in the world that loves getting his dick scratched with teeth. That's a thing that would ruin the overall feeling, so if you plan on giving your man the best pleasure, make sure to cover your teeth or keep them away from the shaft.
There's no secret in not scratching a cock with your teeth. The best way to prevent that is by covering your teeth with your lips, and you'll be good to go. By doing this one simple thing, you'll be able to drool on a delicious pecker as much as you want, and your man won't believe what's happening.
Communication is important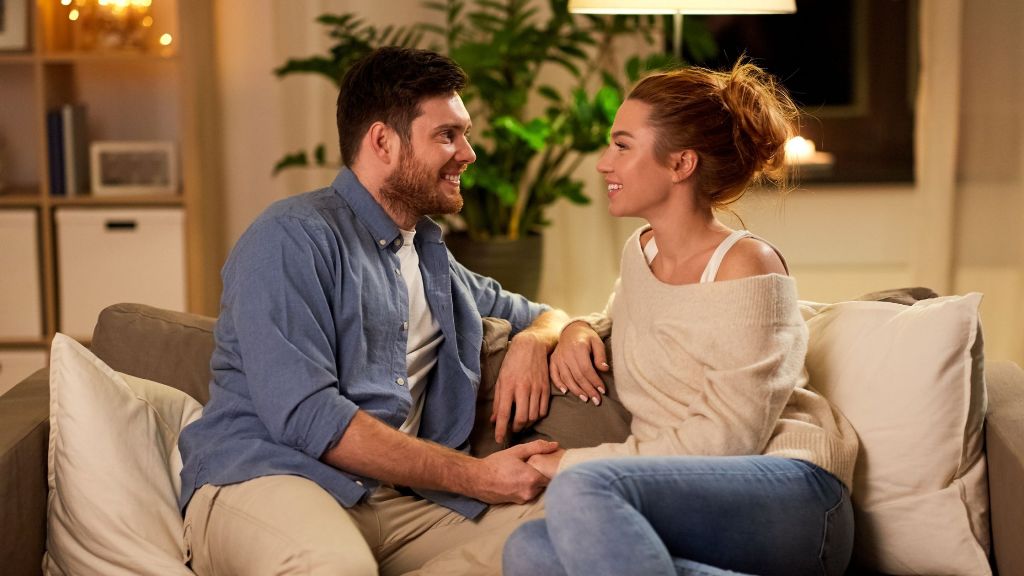 People love different things, so you should discuss with your partner what he likes. Whether he prefers slow blowjobs or sloppy ones, you should discuss it beforehand so you know what to do. It's as simple as that. Find out what your man loves by talking with him, and you'll know what to do the first chance you get.
Your man might be into deepthroating or giving facials. These things are worth discussing because it will make the overall feeling better. Also, if you are not comfortable with getting your face sprayed with jizz, you should discuss it with your boyfriend and husband so you don't get surprised at the end. Just remember to talk, and that's the whole secret behind the best pleasure!
What about the taste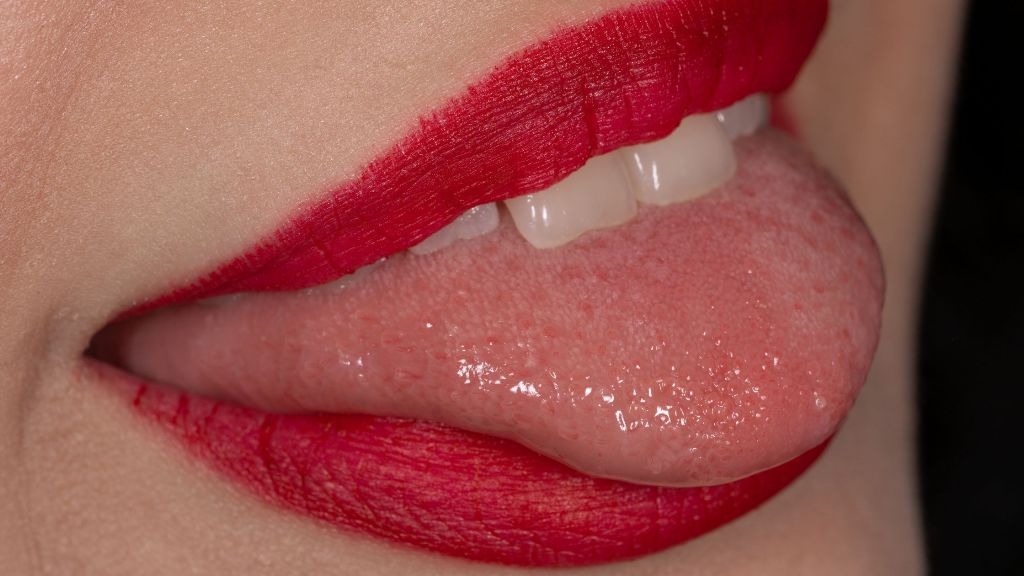 Sometimes, you might not like the taste of a dick. Well, that is nothing strange. It can happen because of various reasons, but that shouldn't be the reason to stop all the fun. Instead, you can change the taste by applying the lube of your choice and continue doing what you love the most.
Not only is applying lube good for changing the taste, but it will also make your blowjobs smooth. Your lips will slide perfectly along the shaft, and it will make your partner reach a mind-blowing orgasm!
Blowjobs are essential for great sex life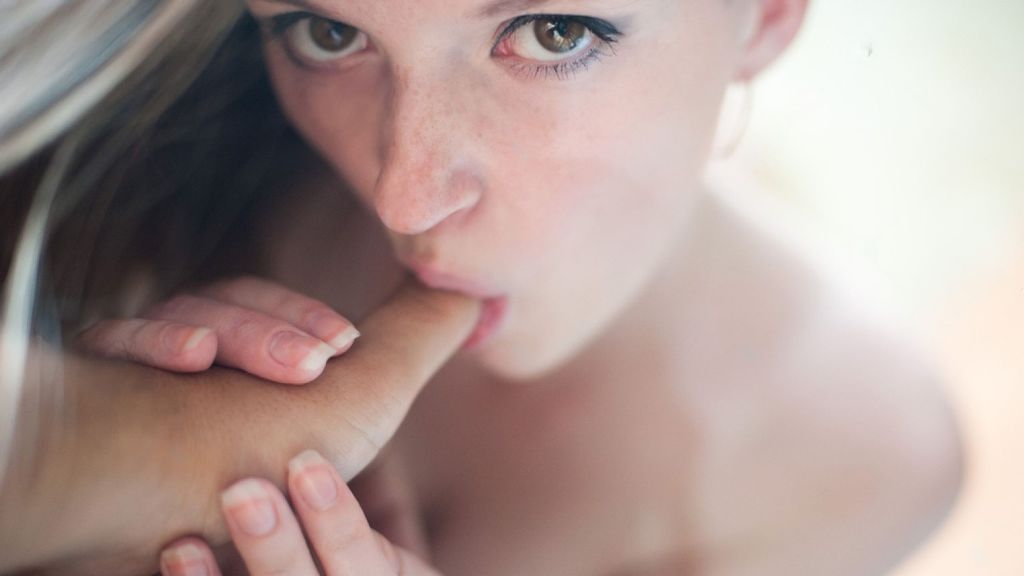 Whether you like giving blowjobs the most or having sex, skipping foreplay is not acceptable. It should become a regular part of your daily sex life, and you will thank me later. Not only will your man feel something great, but it will make him horny enough to have unimaginable sex with you afterward. It all starts with the simple things, and it moves on to the better ones!
There are different ways of sucking a dick; you just have to find the one that suits you the most. Whether you prefer doing one thing or the other, you should discuss it with your partner because that will help both of you enjoy it as intended. Sometimes, blowjobs are more than enough to please a man, but other times, cock sucking will lead to other great things that will provide both of you with insane pleasure. You just have to try different things, and once you find what pleases you the most, stick to it, and you will have the best time of your life!