(Last Updated On: October 25, 2023)
You must be wondering why someone would even think about making fake cum. If you are craving warm jizz, you can always find a guy and get a fresh load. However, what if you don't want to interact with a real guy but still want to have the next best thing to cum. Well, you can make fresh cum yourself and do whatever you want with it!
There are many reasons why you would want to get your hands on fake cum, so you need to learn a few recipes that will provide you with as much cum as you want. You won't have to wonder about how to make fake cum anymore because I will give you all the answers you need.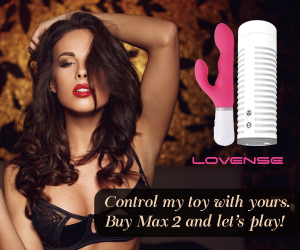 You have all the ingredients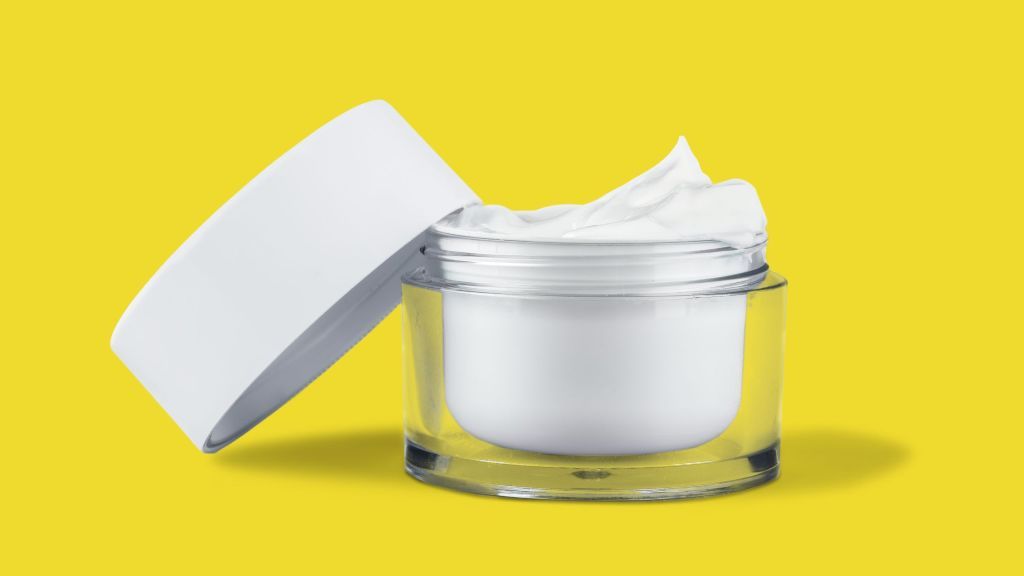 Who knew that making fake cum is so easy. Most households have all the ingredients needed to make fake cum. However, the trick is using the correct proportions because otherwise, you will end up with something that doesn't even remotely represent cum.
The good thing is you can find the recipe on VibratorGuru, so if you plan on making fake cum, you'll be able to figure out how. All you have to do is look at the instructions, and you'll end up with as much fake cum as you want.
I've used eggs, cream, and salt to make breakfast and other meals, but I never thought I would use those same ingredients to make fake cum. Besides the three ingredients I had already listed, you will need cornstarch, and you'll be set to fake cum.
Recipe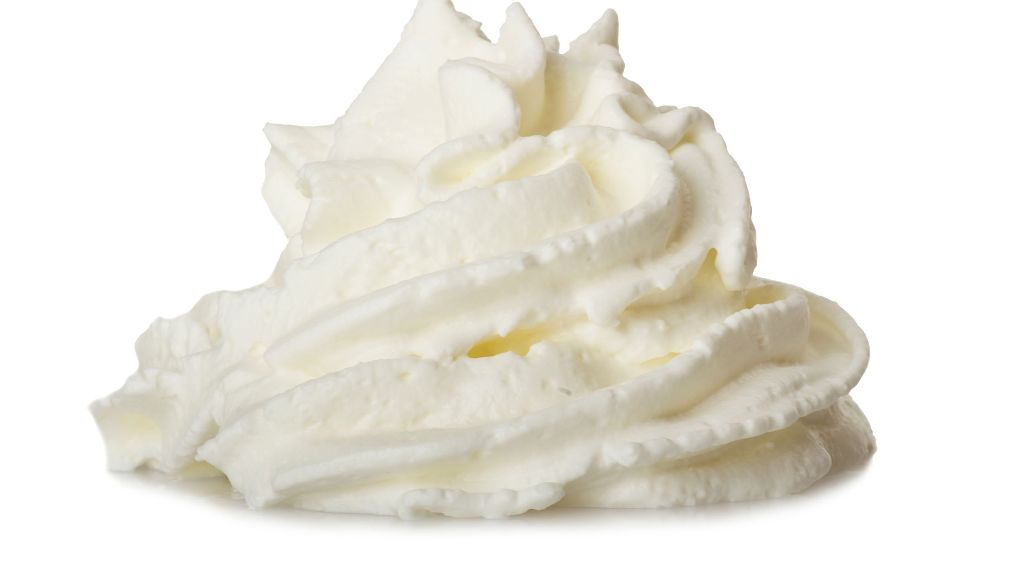 Besides knowing which ingredients are needed to make fake cum, you need to know how to do it. Well, the first thing you should do is measure 2 tablespoons of cornstarch and mix it in 240ml of water. Keep mixing it until it gets ready, and after that, you'll be ready for the next step.
After the mixture is nice and ready, you should heat it up in a pan. Keep mixing it until it gets really thick. It should become white and look like real cum. It's as simple as that!
The fake cum won't be ready just yet. You have to let it cool down. It's recommended to let it sit for at least 10. After this time passes, it'll be time for the next step.
The next thing you should do is crack the egg and separate the yolk from the egg white. You can throw away the yolk because you won't need it. The part that's needed is the egg white. You should put it into the mixture and stir it well. Keep stirring it until the mixture looks right. After that's done, you'll be set for the next step.
Next in line is the sour cream. You only need to add 1 teaspoon and start stirring again. Once again, you should keep doing it until the mixture sets right. It's easy to tell when the mixture is ready, so you'll know when you should move on to the last step.
The last ingredient that needs to be added is salt. This ingredient needs to be added according to your preference. What does that mean? Well, you don't necessarily have to add it. So, if you want to make the mixture saltier, you know what to do in the end,
What can you use fake cum for?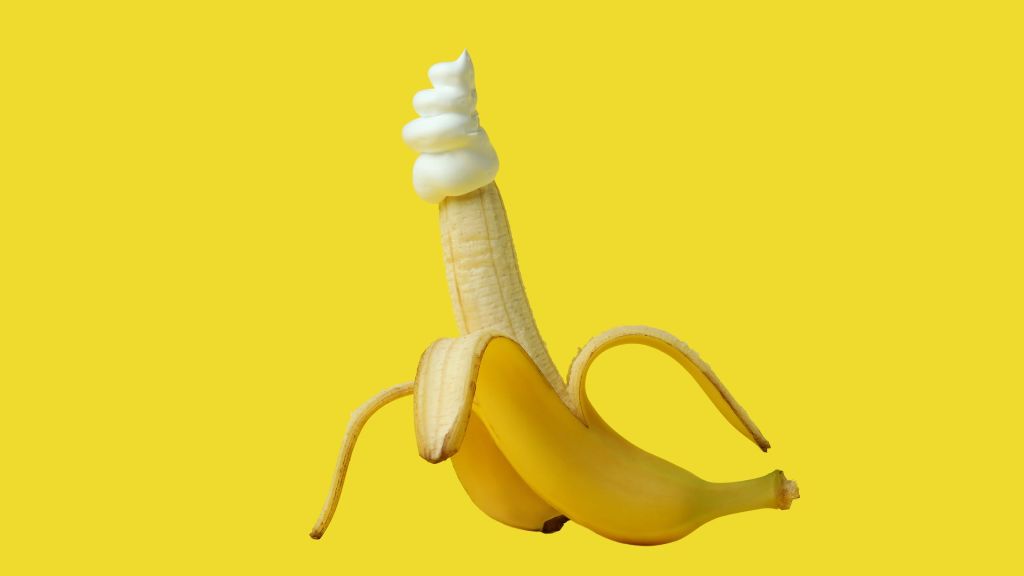 There are many different things you can use fake cum for. For example, you can use it for cumshot. So, if you are wondering how to make fake cumshots, I'll help you out.
Have you ever wanted to get sprayed with a lot of cum, but never found a guy who could make your dreams come true? Well, thanks to fake cum, you will finally be able to fulfill all your dreams. You'll have a chance to get drenched in fake cum, and do anything else with it that comes to your mind. There are endless possibilities, so use it for whatever you want and have some fun in the meantime.
Making fake cum with yogurt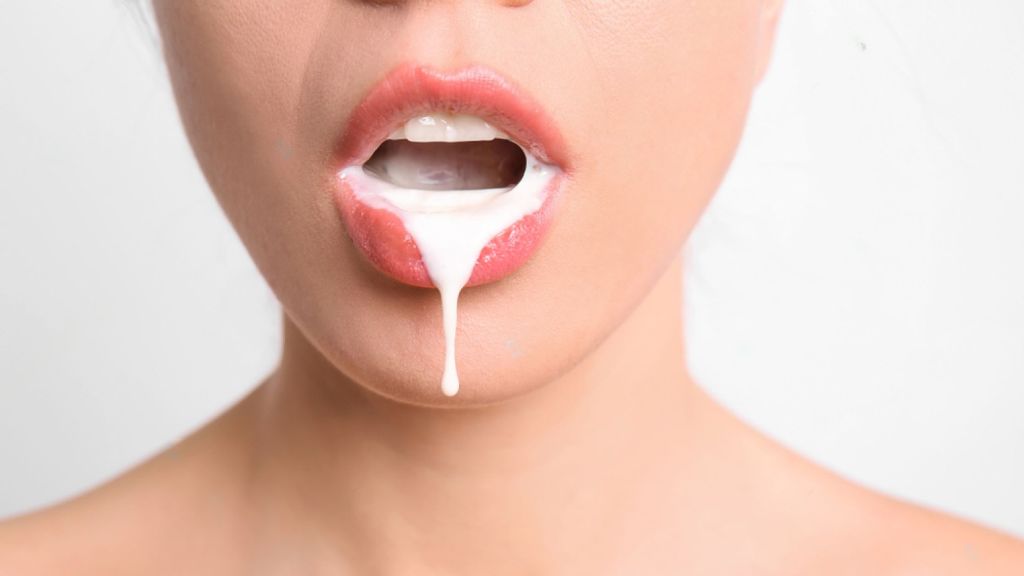 Who said that yogurt can only be used as a trick? Quite the contrary. It can be used to make fake cum. Yes, you've heard that right. This is the main ingredient in making fake cum, and it's much easier than you can imagine.
Besides using yogurt for making breakfast, you can use it to make fake cum and give yourself a cumshot you've always wanted. You have to mix yogurt with water and stir it until it gets perfect. That's all you have to do. If you thought you'd have to do something more than that, you thought wrong. This might be one of the easiest ways to create fake cum.
So, if you want to experience a ruined orgasm and get drenched in jizz, this is the easiest way to do it!
Sugar, coconut oil, and water make great fake cum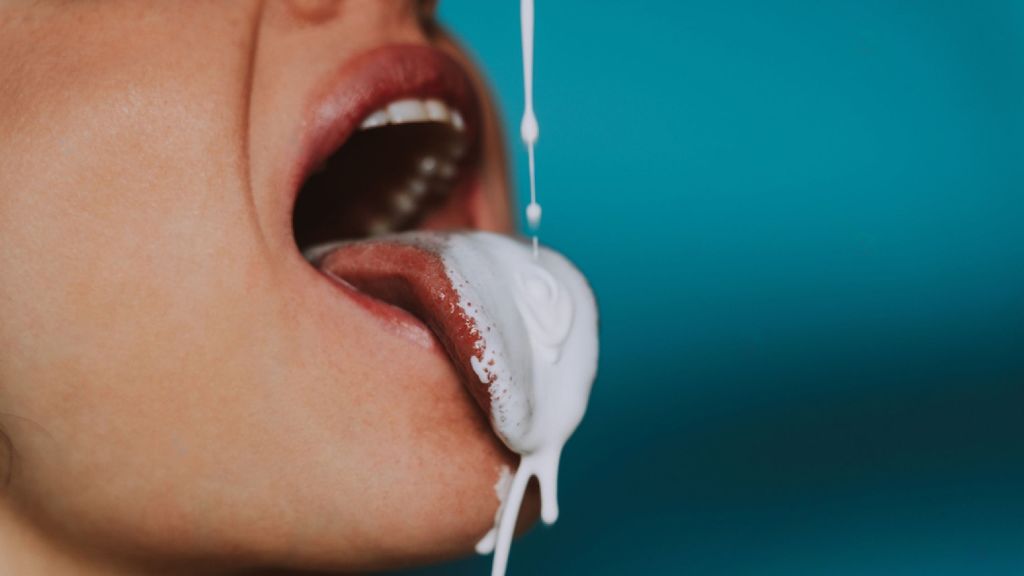 If you want to test your skills and see if you can make fake come in a way that requires more steps, you should give this one a shot. All you'll need is icing sugar, coconut oil, and water. These 3 ingredients will make great fake cum, and you'll be able to give yourself a facial you've always wanted.
All you have to do is mix these ingredients and stir them until the mixture becomes perfect. It's really simple, and everyone can do it.
Get fake cum online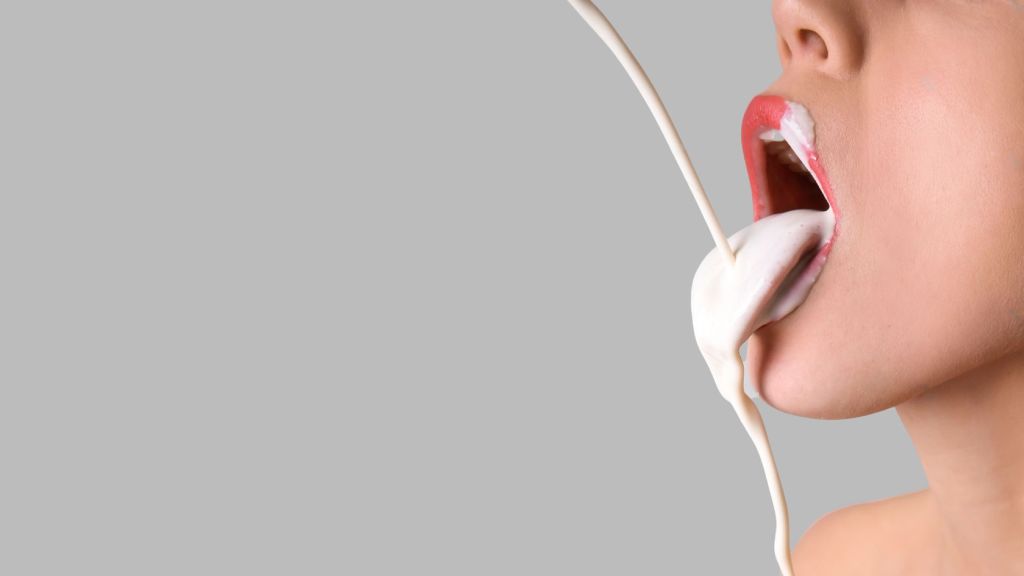 If you don't want to bother making fake cum, and want to get the complete mixture, you should go online and purchase it. You'll get the same type of fake cum you would make yourself, so you won't have to worry about getting bad fake cum. It'll get the job done just like any other fake cum, so save some time and get it online!
You can go through anal training and give yourself a big cumshot afterward without including a guy in the action. You can get the best pleasure you can imagine, and you won't need anyone to achieve that. Getting fake cum online will save you a lot of time, so whether you want to give yourself or a friend a facial, or any other type of cumshot, you'll be able to do so thanks to this great invention.
If you want to bring cumshots to the next level, you can get a squirting dildo and spray yourself with as much cum as you want. Using this toy couldn't be easier, so pick whichever dildo suits you the most and start having some fun!