(Last Updated On: May 13, 2023)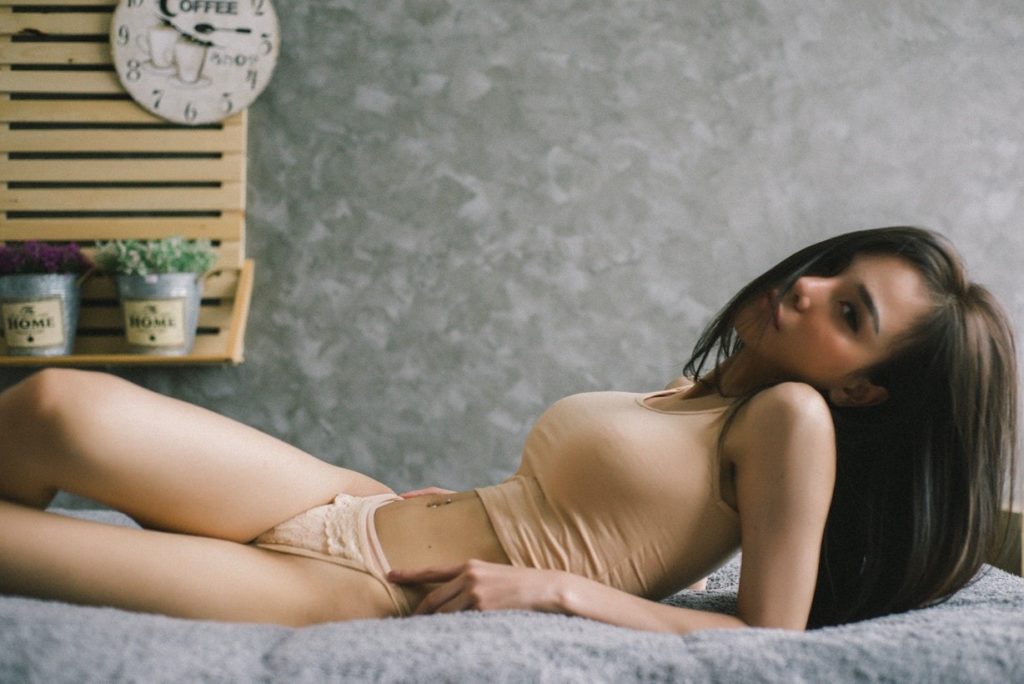 Are you looking for a way to spice up your sex life? Well, using a couple's toy might restore the sexual tension between you and your partner as long as you're both fond of experimentation. 
Remote control vibrators have become surprisingly popular among couples, allowing men to be in control of the sexual pleasure of their better halves. There's nothing more arousing than experiencing an orgasm while your partner sits across you in a restaurant or controls the vibrations from the next room.
These devices come in a variety of types, sounds, sizes, ranges, and materials. The ultimate choice depends on the purpose of using such a sex toy, whether alone or with a partner; behind closed doors or in public.
These are the most important things to look for in a remote control vibrator.
Type
Nowadays, the sex toy industry is overwhelmed by an extensive choice of remote control vibrators, available in a variety of types. For instance, remote-controlled models are supposed to be used within the same room, as these don't operate on long distances. Females can use these toys for self-pleasure or put their partners in charge of their orgasms in the course of foreplay. Also, remote-controlled vibrators can be either wired or wireless, depending on users' preferences.
The wired models are equipped with a corded remote, hence requiring no batteries. Anyhow, these models aren't exactly convenient due to the restriction of arm movement and the inability of females to use them in the shower. In contrast, wireless models provide greater convenience in terms of restrictions, which makes them a popular couple's toy. Your partner can be sitting in the living room but control your sexual pleasure even though you're lying on the bed in the bedroom.
Moreover, Bluetooth remote control vibrators operate within a 100 meters range, hence being used over small distances. Make sure you check out this article, which includes helpful reviews for choosing a Bluetooth vibrator in the online market. As long as your partner uses Bluetooth to connect to the device, he can modify the intensity of the vibrations while sitting in the same or the next room.
Long-distance remote control vibrators are particularly designed for couples involved in long-distance relationships. Unlike the Bluetooth models, these devices have no restrictions when it comes to distance as long as both parties have a stable Wi-Fi connection. Instead of having phone sex or sending nude photos, a long-distance vibrator helps male partners have actual control over the orgasms of their better halves.
These vibrators take part in a multitude of naughty scenarios, such as being on a video call with your partner while he's controlling the intensity of the vibrations and watching you have an orgasm. Long-distance models are also useful when your other half is away on a business trip or a holiday.
Ultimately, wearable remote control vibrators have become amazingly popular in recent times. These sex toys are ideal for females who enjoy public orgasms while wearing vibrating panties. Imagine sitting at a table in a restaurant while your partner intensifies the vibrations of the panties you're wearing from the opposite end of the table. It's an excellent form of foreplay for the night of wild sex awaiting you behind closed doors.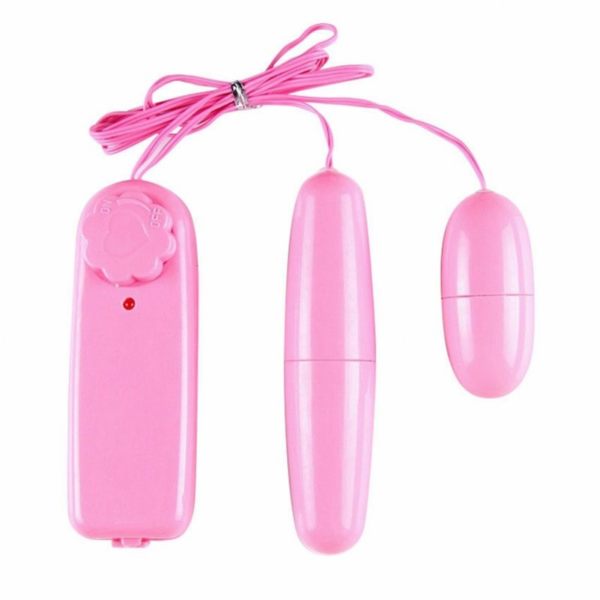 Noise
Noise is of essential importance when buying such a toy, particularly to females who plan to use it in public. It's paramount for the sound of the vibrator to be completely silenced while using it on the go or when your partner is in control of your public orgasms.
Furthermore, some females use this device at work in the presence of their colleagues. Therefore, only a silent toy wouldn't give away your naughty hobby. In order for your co-workers not to discover your little secret, make sure you control your facial expressions as well. The following link, https://www.glamourmagazine.co.uk/article/women-masturbating-at-work, explains why women masturbate at work.
Range
As previously mentioned, the range of remote control vibrators plays a major role in the sexual pleasure you wish to achieve. If you intend to use this toy solely for solo play, make sure you choose a model with a range of no more than three feet. Conversely, when using this remote-controlled toy for the purpose of foreplay, a model with a range of 15 feet would suffice.
Nevertheless, females who plan to use such toys with no distance restrictions are advised to purchase a long-distance model. These devices are used with the help of an application, hence requiring a stable wireless connection from both partners.
Quality
The quality of the device is another important consideration, particularly for women looking for internal vibrators. In order to prevent possible skin infections or irritation, make sure the one you purchase is made from high-quality material, such as pure silicone.
Be prepared to pay a bit more for a high-quality model in return for easy maintenance and cleaning. In contrast, when buying an external remote control vibrator, such as a clit massager, the quality of the material isn't of vital importance.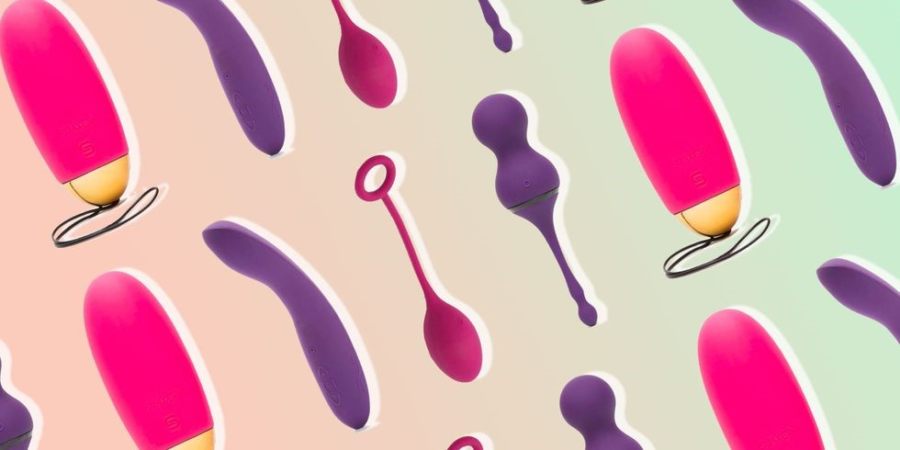 How to use such a toy in public?
Discretion is crucial when using such a remote-controlled toy in public with your partner. It's paramount for the people in your surroundings to have no idea of what's happening under your table in a restaurant or on the seat next to them in the cinema.
Therefore, couples are strongly advised to practice using the toy before having fun in public. Use this training period to experiment, get familiar with the features of the device, and learn how to control your movements and facial expressions.
Nevertheless, make sure you set some ground rules before starting your sexual adventure. Both partners are supposed to state their boundaries in order not to feel uncomfortable in public. Choosing the remote-controlled vibrating toy together is a good way to start your naughty adventure.
Final thoughts
These remote-controlled toys are exciting to use both alone or with a partner.
The choice is yours!