(Last Updated On: August 15, 2023)
I think you would agree with me when I say that playing around with a toy vagina isn't exactly something you would want to tell your friends. Some of your pals may already be in relationships so revealing the fact that you're "at that level" of loneliness is kind of embarrassing, right? Sure, they probably own a pussy toy or two but you simply can never be sure. You can't predict how they'll react when they hear you've got them either so it's probably best that they don't find out, like ever.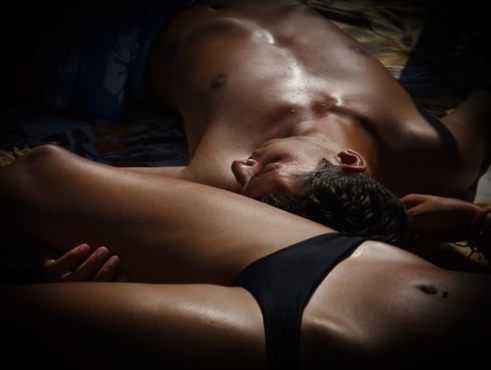 While it isn't the manliest thing to admit that you have to satisfy yourself alone even at your age, I wouldn't say that it is uncommon. Many men don't find love until later in life. I guess that it all boils down to how lucky you are when it comes to love and dating. Sometimes, you hit the jackpot. Other times, you go home with nothing. But hey, every person has their time. Yours will come too; maybe it's just running a bit late.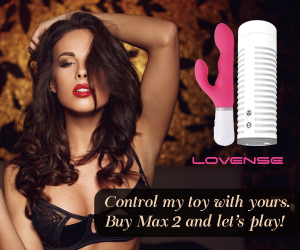 But even while waiting, you still have needs to attend to. According to Maslow's hierarchy of needs, sex is a primary physiological need. It's something that all humans crave for and thus, it is very much normal to feel the need to satisfy yourself time and time again. This goes without saying but this need must be met, whether you have another person's cooperation or not. Check this out: https://www.simplypsychology.org/maslow.html.
Why, you masturbated your way through high school didn't you? Why shouldn't it be acceptable now?
Men & Masturbation
The word "man" and "masturbate" are ultimately two peas in a pod. We all had our fair share of jerking off during the peak of our puberty. You remember the old hand and lotion trick now don't you? It's one of the first things your idiot friends would teach you in school. Some of us outgrow this stage a little earlier. Your friends might get girlfriends and lovers so they jump to the next stage ahead of you. That's just how it is. You can't all get relationships at the same time. Each person's fate is a little different. It could be that your time just hasn't arrived yet. Then again, maybe it has.
Another possible reason why you're back to the whole "self-pleasuring" thing is because you guys never worked out. Your girlfriend, I mean. Maybe you've been through a bad relationship and you're not quite ready to take on a new one. If this is the case, you really don't have to pressure yourself to get back on the game. Love isn't something you force, after all. Still, there's that evident need to satisfy your sexual urges so if you have to do it yourself, then do it yourself.
Masturbating becomes a whole lot of fun with the use of sex toys, you know. And it's far better and safer than paying for sex. You can have your alone time, release some of your built-up stress and tension without anybody disturbing you. If you ask me, it's the best way to satisfy yourself while also preserving yourself for "The One." The only problem is when "they" find out.
Hiding Your Sexual Fetishes From Prying Eyes
It doesn't matter if your friends understand or not, it's simply embarrassing to let other people find out that you have fake vaginas or buttholes lying around your house. While pocket pussies are definitely a hit among single and lonely men, it's not something they really want to share openly with the rest of the world. It's the kind of fetish that's more delicious when kept in secret.
So the only way you can continue enjoying your little fake pussy is if you hide it right. This way, you can go on with your life without any worry. How, though?
Well, for one, you may want to opt for something that's smaller. It isn't called a "pocket" pussy for nothing. It has to be small and discrete. This way, you can hide it more easily. There are many sex toys in discrete sizes. And while they are smaller in size, they are big in pleasure so don't you worry about that.
As for the hiding place, don't hide it under the mattress. That's basically asking to be found out. Try a more secure spot like underneath the floorboards. Better yet, buy yourself a safe and tuck those things away!