(Last Updated On: May 13, 2023)
Using a remote vibrator is already popular for people enjoying a naughty date or for teasing a potential partner. And of course, they have remained popular with couples and people in long distance relationships to maintain a semblance of intimacy. But would you let an app like Tinder or Grindr take control of your vibrator?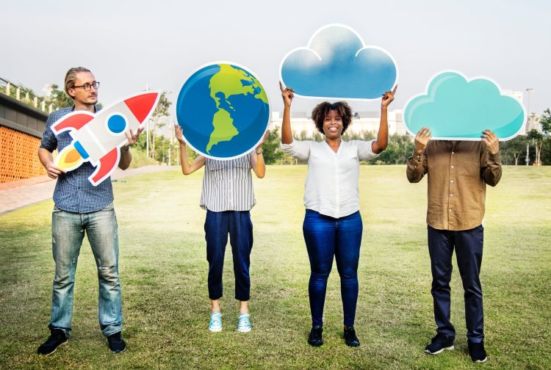 Teledildonics In Your Dating App!
Teledildonics, or controlling sex toys over the internet has been increasingly popular. Convenient controls of remote vibrators over the internet has been useful for long-distance couples, and couples looking to hook up or experiment. It's already used in popular toys like Lovense and We-Vibe. Those are just the most popular names, and more companies are all geared up to take teledildonics to a new level.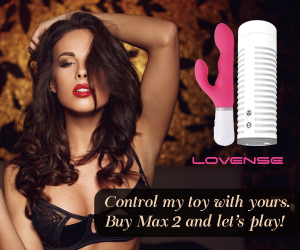 OhMiBod has developed a system that would let apps like Tinder and Grindr take control of the company's sex toys. Basically, if you have an OhMiBod vibrator or sex toy with app controls, you could (theoretically) pass controls to your Tinder app. If you find someone you like, rather than simply swiping, you could hand them controls of your vibrator!
If you do enjoy the idea, handing controls off to someone you're interested in seems hot. I suppose we're beyond the point of flirting when we give someone control over the vibrator. The idea feels like a massive turn-on — I like it. But how likely is an integration like this to happen for real?
So Will Tinder Really Add Vibrator Controls Sharing?
Most likely, no. Tinder has been trying to move away from its reputation as the "hookup app" and has been trying to represent itself as a place to find love. The probability of finding love won't change with including vibrator controls in dating apps. But, given the more conservative approach to these things, big platforms like Tinder are likely to shy away.
OhMiBod's technology, however, does demonstrate that apps could include vibrator controls. So I am willing to believe that it is only a matter of time before some dating or chat apps include this function. Or, a new app could show up with the vibrator control technology.
Most vibrator apps already include the options for chat and contact. So the aspect of sharing sex toy controls over the internet isn't exactly new. What would be new is the possibility of going beyond niche apps and having controls accessible through larger platforms like Tinder and Grindr.
So yeah, OhMiBod's technology pitch is unlikely to come to fruition immediately. Well, at least as far as popular apps like Tinder are concerned. Now that the technology is available, I'd like to think some enterprising developer or app surely will find a use for it. Things could go better if all the popular vibrator apps (We-Vibe Sync, Lovense, Vibease, OhMiBod, and others) could come together for a better platform. Fat chance, but one can dream.