(Last Updated On: April 10, 2023)
Buy It Only If you like oral sex. As far as my memory goes, there hasn't really been a vibrator designed to substitute a man's tongue. And traditional vibrators can never replicate an actual lick down there. But if you are looking for an oral-sex like stimulation, you should definitely check out the upgraded version of the ORA 2..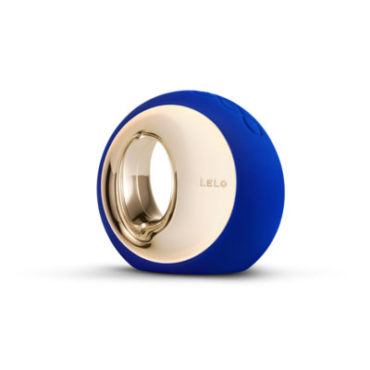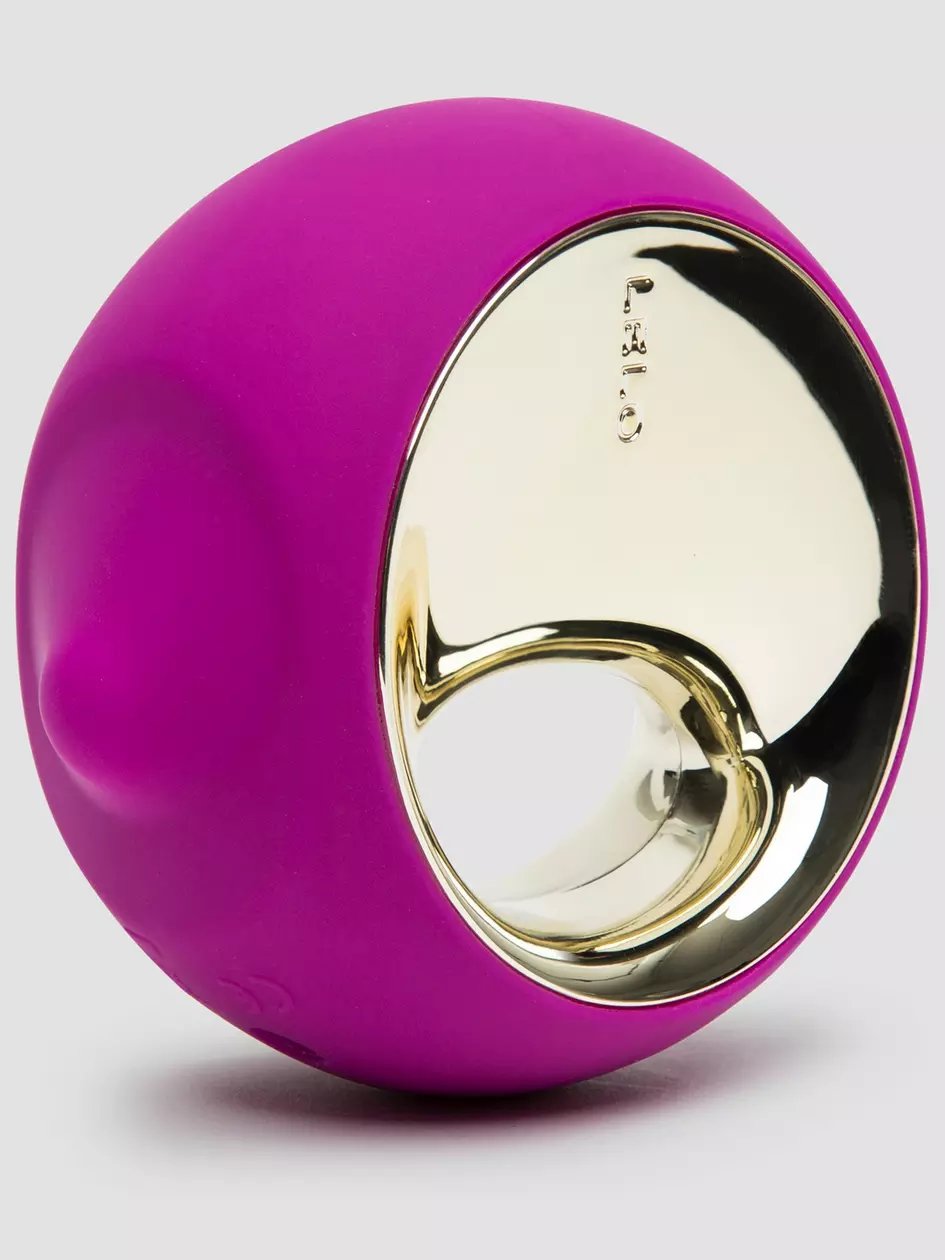 LELO Ora 2 Features
The Lelo Ora 2 lets you choose from three different colors – black, midnight blue, and deep rose. The high quality speaks for itself when you hold it in your hand. The weight is just about perfect and the grip; comfortable. The Lelo Ora 2 is round in shape and has a flattened base with a metallic-plastic interior. And then there's the LELO logo embossed on both sides of the vibe; making it more elegant. It comes in a black outer sleeve which has the image and product information in 6 different languages. Inside the sleeve you will find a black box, a storage pouch, charging cables, warranty card, and user manuals.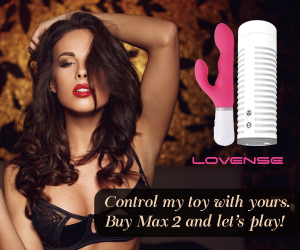 LELO Ora 2 is safe
As is customary with Lelo, the Ora 2 is made from body-safe silicone that is FDA approved; the interior silver is made of ABS plastic. It's completely waterproof which means it can be used at the shower and at the pool along with a water-based lube. You can also use warm water and soap to wash your toy; silicone-safe toy cleaner can be used as well.
The Ora 2 is rechargeable and it takes 2 to 3 hours to charge fully. Once charged, it'll unleash a four-hour-long pleasure session and a stand-by time of 90 days. It also has a lock feature; you just have to press and hold the plus button for a few seconds to lock it, repeating it will unlock it. Operating it is fairly simple:
+ is for switching it on and increasing the intensity.
– is for switching it off and lowering the intensity.
() is for selecting the stimulation mode (there are 10 different patterns to choose from).
LELO ora 2 – Final Thoughts
The Lelo Ora 2 may not give you a mind-blowing orgasm every time, but it'll always give you pleasure that's unique for a vibrator. You'd really be missing out if you haven't already adopted the Lelo Ora 2 as your pleasure pet. The swirling and flicking clitoral massage it offers is unfound in traditional vibrators; you can use it all by yourself, without a partner, or during a phone sex. And it's also easy to carry around given it's sleek and compact design. So the Lelo Ora 2 is a vibrator worth giving a shot. Find out what others had to say about the Lelo Ora 2.